What does inclusion and diversity mean for the AFRICAN AMERICAN COMMUNITY?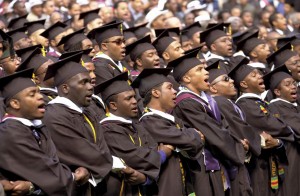 Thank God for those who are concerned with the development of African American intelligentsia.
We must always be concerned for the evolution of our OWN DESTINY!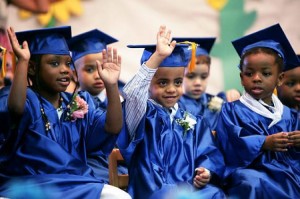 Major Inventions by African-Americans
By: Nailah Ellis Timberlake
Some of the world's most popular inventions were created by African-Americans, dating back to 1820, when Thomas Jennings, believed to be the first African-American inventor to receive a patent, created a more efficient dry cleaning process. Many years later, Judy W. Reed became the first African-American female inventor with her hand-operated dough kneader and roller. Reed, who was illiterate, signed the patent with an 'X.'
This is an invention made by Patricia E. Bath, M.D.
Laserphaco Probe
Year patented: 1986
Inventor: Patricia E. Bath, M.D., (1942–), first woman to chair an ophthalmology residency program in the United States
A specialized tool and procedure for the removal of cataracts, the Laserphaco Probe increased the accuracy and results of cataract surgery, previously performed manually with a mechanical grinder. Created with highly accurate laser technology, the Laserphaco Probe combines an optical laser, irrigation system and suction tubes. The laser vaporizes the cataracts and lens material via a 1-millimeter insertion into the patient's eye and a replacement lens is inserted. Its use has helped restore the sight of several people who had been blinded by cataracts for up to 30 years.
Patricia E. Bath, M.D.
We celebrate and honor our talented Brothers and Sisters!!!
http://newsone.com/2064927/black-geniuses/
Please visit: