Please consider the awesome contributions that people of color make in the development and shaping of all global  society. It is an amazing example of the strength and creative ability found in the cultures that
are found around the world and even in our own national back yard.
Thank you sisters and brothers for surviving and contributing to the wealth of this wonderful world!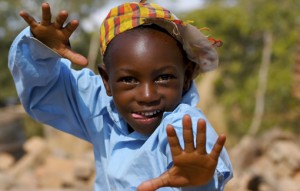 Please consider the tremendous talent displayed by these great people  that have contributed to the African American experience and community.
We celebrate the genius of the African American playwright.
Thank you for capturing and sharing" the soul of black folk"!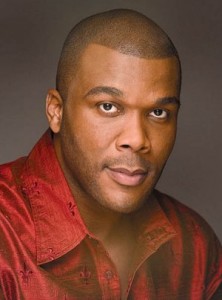 Tyler Perry
http://africanamericanplaywrightsexchange.blogspot.com/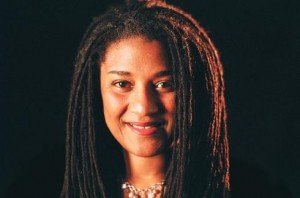 Lynn nottage