Puebla, Mexico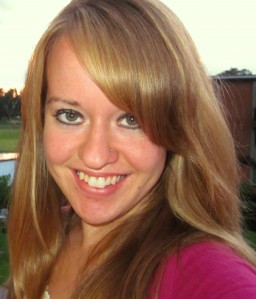 Welcome! My name is Lydia Mertz and I am a Public Relations major with minors in Business, Spanish and International Service. This year, I am studying abroad in Cholula, Mexico at the Universidad de las Americas Puebla.
There are a variety of media outlets you can check to follow my journey.  For pictures, check out my flickr (http://www.flickr.com/photos/53251447@N04/) and twitter is perfect for brief status updates. Finally, you are always welcome to ask me questions by emailing me Lydia.mertz@valpo.edu or even better, we can become friends on Facebook!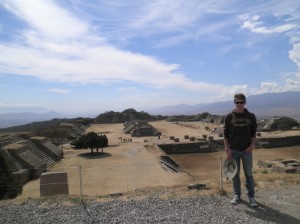 Hey all. My name is Nick Derda and I'm a Junior Spanish and Psychology double major with a minor in Gender Studies at Valaparaiso University. I'm also a member of Christ College, which is Valpo's Honors Program in the Humanities. I fell in love with Latin America after spending this past summer in Valparaiso, Chile working with the YMCA and now I'm back. I'm currently studying abroad at the Universidad de las Américas Puebla (UDLAP) in Cholula, Mexico, which is located about two hours south of Mexico City. I plan on documenting all of my adventures this semester through my blog , on my twitter (MexicoNick), and visually on my Picasa web album.
If you have any questions about anything regarding my study abroad experience, Mexico, or being a Valpo student in general, then please feel free to contact me at nicholas.derda@valpo.edu.