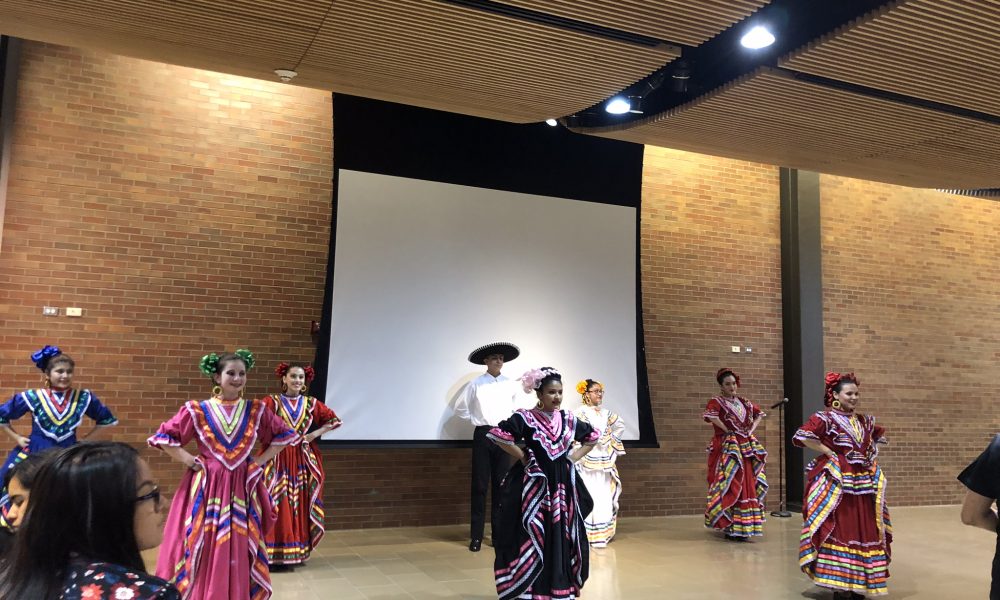 This year's Heroic Latinx week was a success! The events of the week included a Pilgrimage with SAAFE, a discussion about L.I.V.E's impact from the past, present, and future with the Valpariso University Society of Hispanic Professional Engineers (VUSHPE), the "Hailing Cesar" movie screening, volunteering at cafe manna, and the Heroic Latinx week dinner on Friday. The e-board members and general members put a lot of hard work into planning this week so that everyone was able to have a week of reflection on who has been a Latinx hero to them and how L.I.V.E can work to inspire others in the future.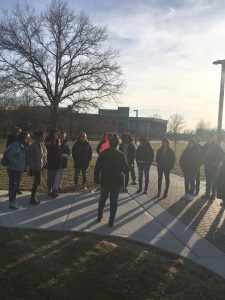 The Pilgrimage with SAAFE included members from both organizations. The route of the pilgrimage included the back of the chapel, the engineering building, Wehrenberg hall, and the west lawn side of the union. At each stop a student spoke about a heroic Latinx who inspires them. Some of them included Jennifer Lopez for her advocacy against sexual harassment in the workplace. Others were even more personal such as Gregory Macyszak's grandparents who immigrated from Cuba.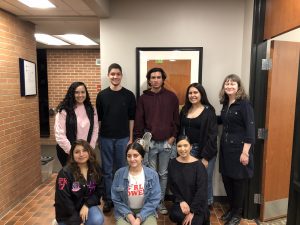 The Hailing Cesar movie was presented by Eduardo Chavez, the grandson of Cesar Chavez. The film was raw, thought provoking and inspiring. Eduardo Chavez worked picking grapes in the film just as Cesar and other laborers did in the past and today. The film showed Eduardo's day to day life of being the grandson of Cesar Chavez, even though the two of them didn't have a relationship. Eduardo strived to understand his grandfather's activism more in depth and the impact that Cesar left for laborers. I won't give too much away! The movie was followed by a Q&A session, quesadillas and other refreshments.
Every Latinx hero has become one because of the service they did for something or someone else. In order to embody this as an organization L.I.V.E decided to volunteer at cafe manna; where people around the community can come and have a meal that is free and fulfilling. Volunteers mingled with people who came to the dinner, helped serve food, and picked up plates for those who were done with their meal.
The Heroic Latinx dinner ended the week. The dinner included arroz con gandule, platanos maduros, lomo saltado, y mucho mas. Entertainment included folklorico dancers, a video interviewing students about who has been a herioic Latinx in their lives, and a dance party to end the night.