Welcome to the Northwest Indiana Chapter of the AMS/NWA Organizational page
This page is where you can find information about all the happenings in our organization. If you yearn for information not found here feel free to reach out on social media or to any of our officers.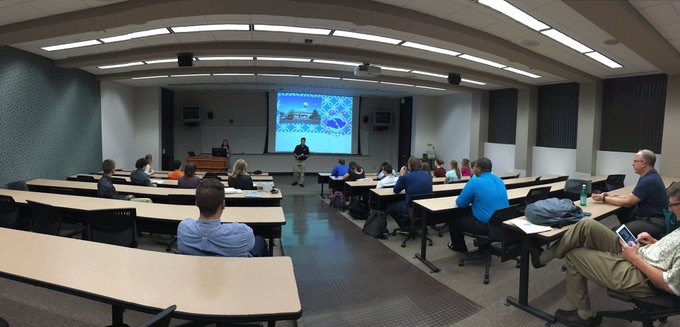 Every year we have specialists from the National Weather Service come in to teach us about the work they do, and how to succeed in the field of meteorology.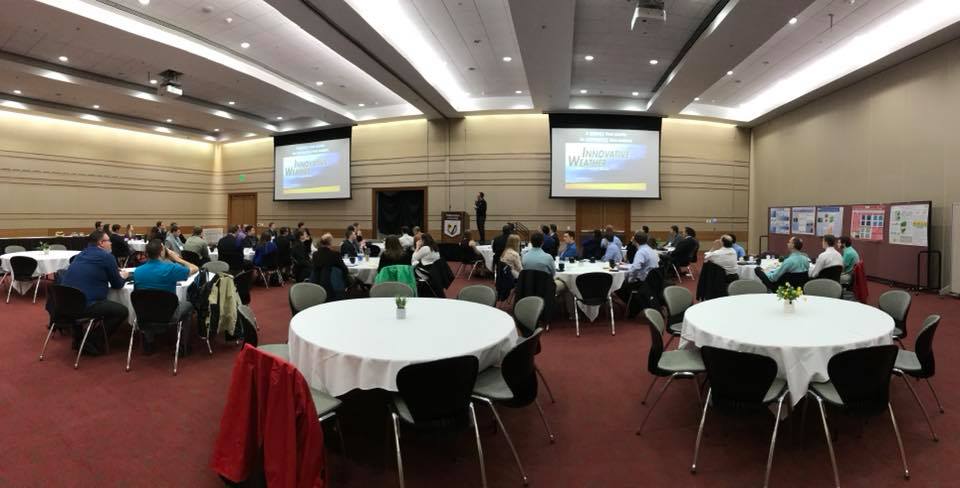 Every spring we host the Great Lakes Meteorology Conference where we bring in speakers from all parts of the United States to inform and educate all on various topics ranging from career advise, research, and diversity.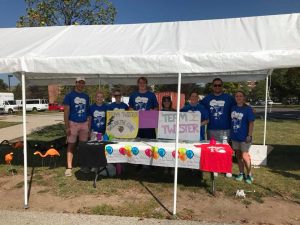 The organization allows us to bond as greater than classmates. Through philanthropy, picnics, and monthly social events we have become a family.