2022 Officers: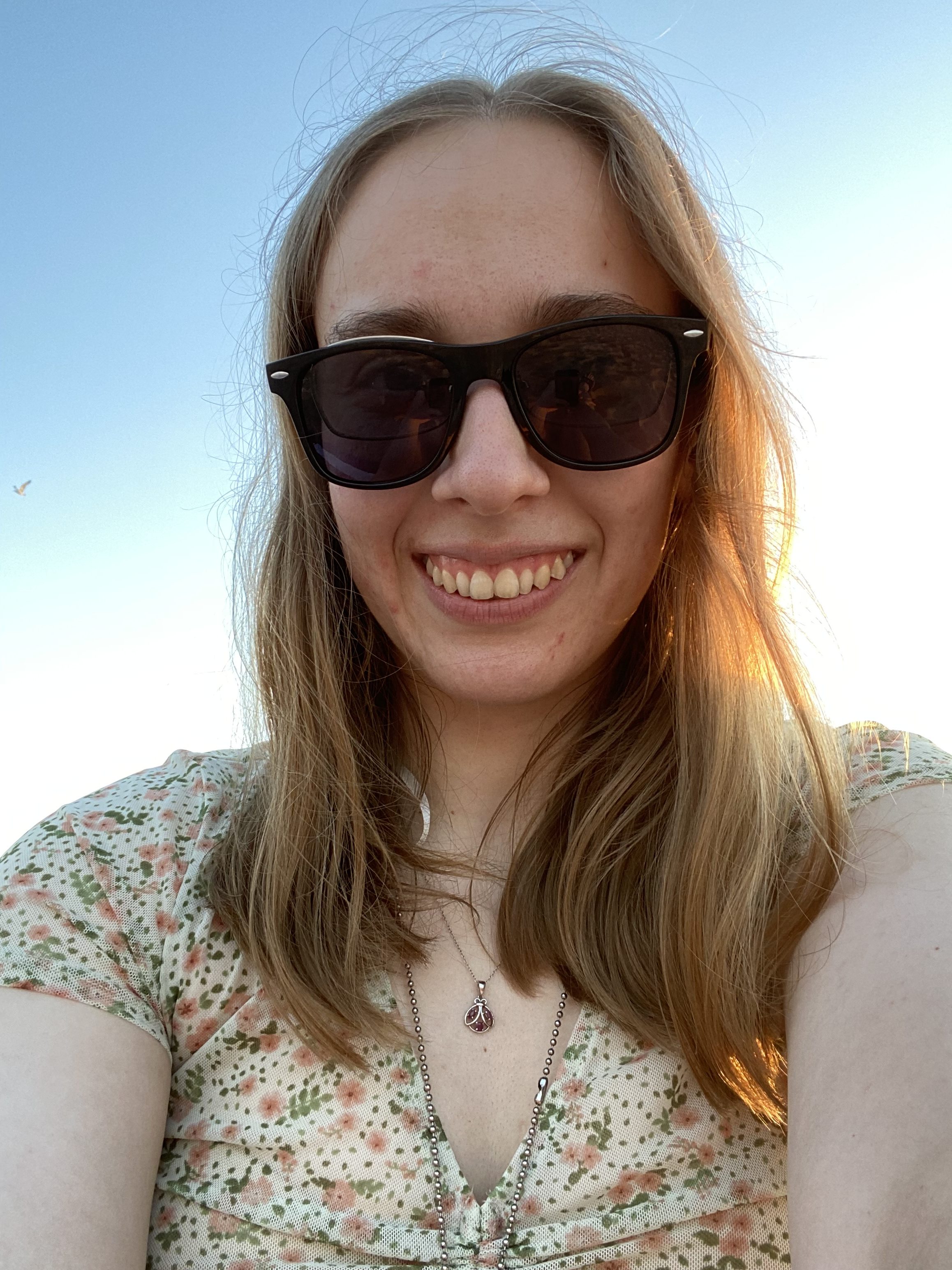 President: Skylar Gertonson, skylar.gertonson@valpo.edu
Skylar Gertonson is a senior meteorology major from Lansing, Illinois. Skylar has always been fascinated with the weather and how it works. She watched Storm Chasers all the time as a girl, and her parents knew bad weather was on the way when she would race outside to dark skies. Eventually, Skylar's love of all things weather led her to Valparaiso University, where she's proud to be a part of such an amazing program that loves meteorology just as much as she does. When she's not in her meteorology classes, Skylar can be found working at the Harre Union, where she's a Welcome Desk Attendant and an Event Management Assistant. She can also be found as a Weather Center Tutor who helps all levels of meteorology students with their questions about math, physics, and meteorology! She is also part of Christ College, Chi Epsilon Pi, the Valparaiso University Storm Intercept Team, and Valparaiso University's Alliance. She enjoys going to the beach, taking long walks in nature, and spending time with her friends and family. She's also double-jointed in her thumbs!
Vice President: Noah Lang, noah.lang@valpo.edu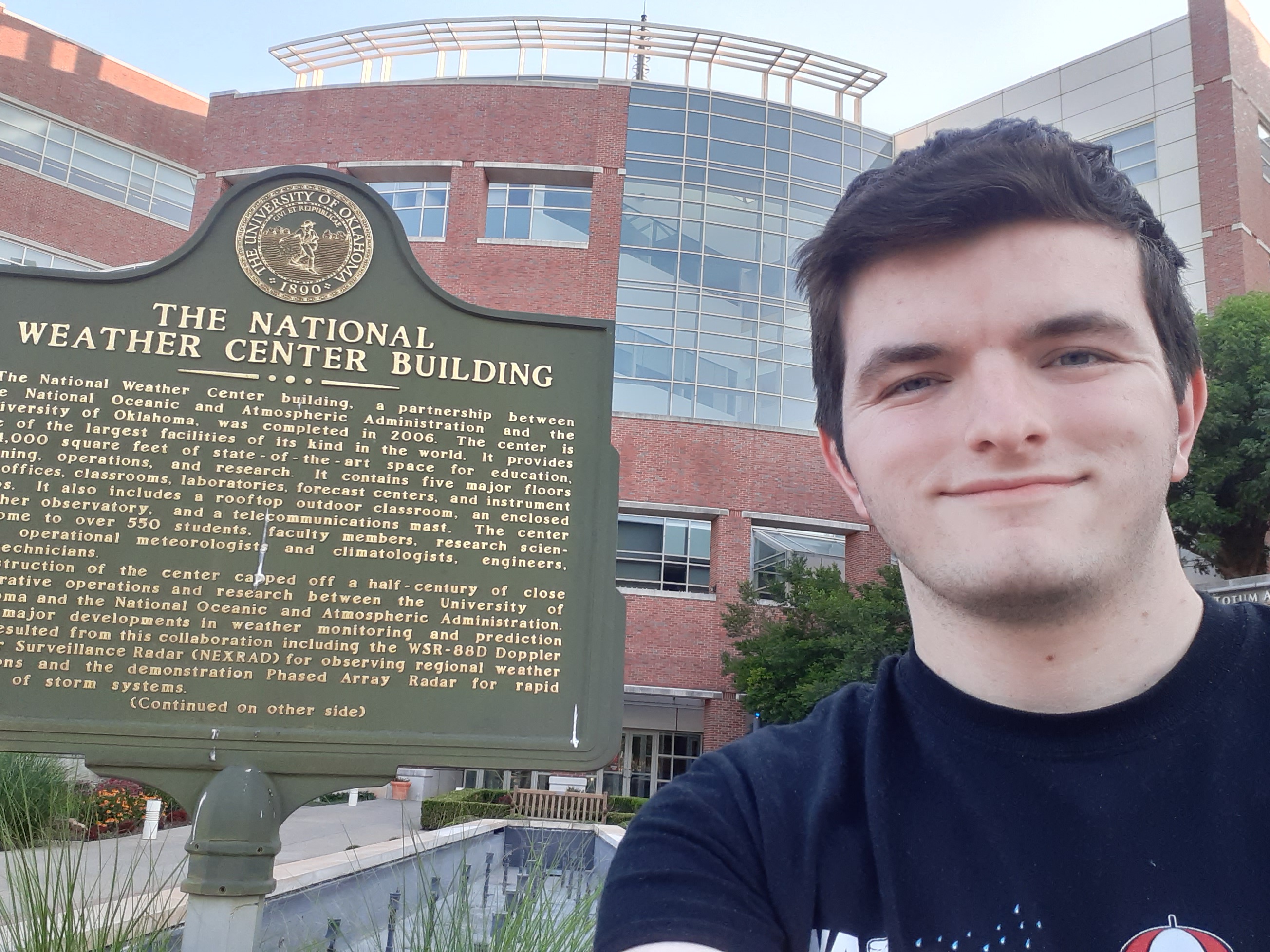 Noah Lang is a junior meteorology and mathematics major and humanities minor from Granger, Indiana. In fact, he discovered meteorology through mathematics, having always enjoyed the latter subject in high school. While researching viable careers involving mathematics, he found 'meteorologist' as an option, and was interested in pursuing the subject after further research. On Valpo's campus, Noah's involved in Christ College, the VU Storm Intercept Team, Chi Epsilon Pi, and Residential Life through his position as an RA.  He also enjoys acting in theatre productions, playing board/card games, and spending time with his friends and family.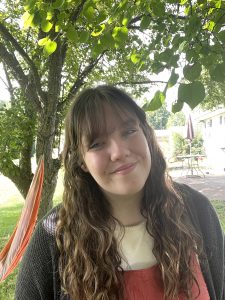 Secretary: Chloe Kennedy, chloe.kennedy1@valpo.edu
Chloe Kennedy is a junior environmental science major with biology, geography, and meteorology minors from Hope, Indiana. This year, Chloe is an RA in Wehrenberg Hall, along with being a first-year Ambassador in Admission. She is also the PR Chair for the environmental club on campus, Earthtones, and participates in the Valparaiso University Storm Intercept Team. Chloe is fascinated with all things related to nature and loves spending time outdoors and hiking. This summer she was a Biological and Land Management Intern for Muscatatuck National Wildlife Refuge and fell in love with ecology and botany. A fun fact about Chloe is that in high school, she won a grant to code her own weather station!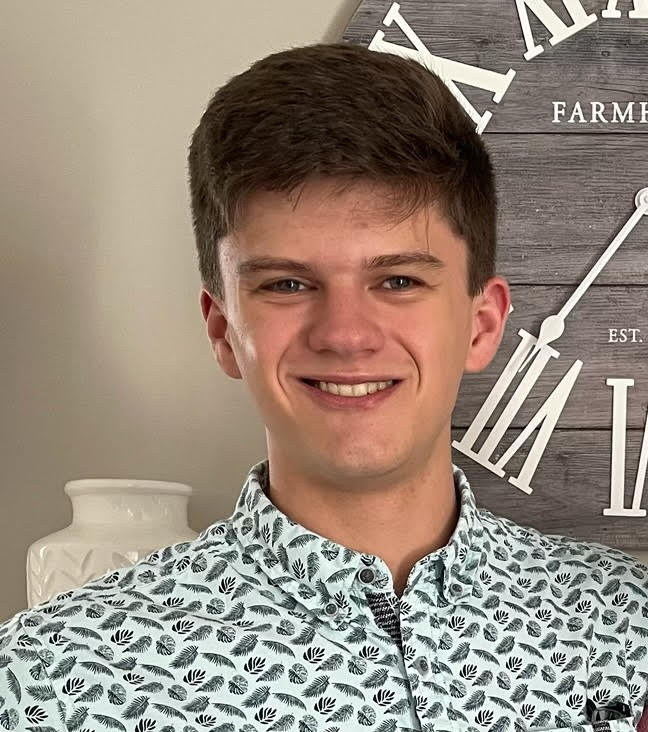 Treasurer: Gabe Haberling, gabe.haberling@valpo.edu
Gabe Haberling, from Saint John, IN, is a junior Meteorology major planning to have a mathematics minor further into his studies at Valparaiso University.  Not only does he like Meteorology as one of his studies, but he also likes to learn more about aviation.  He was able to discover meteorology from remembering a time a thunderstorm impacted his town. This led to his passion for meteorology.  While on Valpo's Campus, Gabe's involved in the VU Storm Intercept Team, VUTV, and is able to tutor other students on specific subjects at the Academic Success Center.  He also enjoys spending time with friends and family, plane spotting at airports, attending Air and Water Shows, and watching thunderstorms.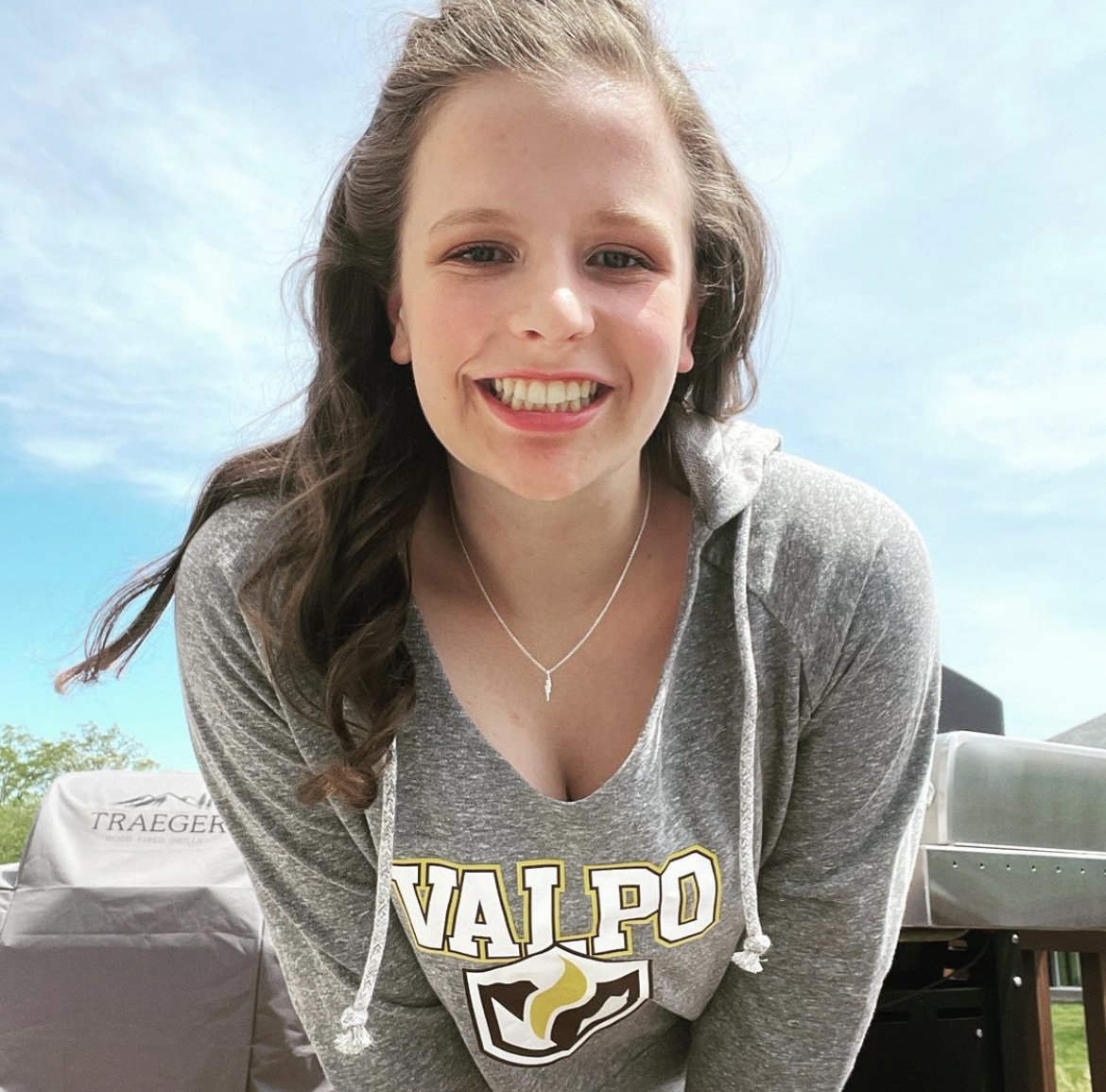 Sophomore Social Chair: Katarina Dudkowski, katarina.dudkowski@valpo.edu
Katarina Dudkowski is a sophomore data science major with a meteorology and mathematics minor from Wentzville, Missouri. Her interest in meteorology began with the meteorologist for Formula One that provided frequent updates on current and approaching weather to the competing teams. On campus, Kat is on three different e-boards: AMS/NWA Sophomore Social Chair, Valparaiso Emergency Management Organization Secretary, and Circle K President. She is also an active member of Valparaiso University's Storm Intercept Team. Last year she helped plan and organize the MET Banquet and the Great Lakes Meteorology Conference. She also works on campus at the ARC and helps to set up, run, manage, and tear down Valparaiso University sporting events. When Kat is not out around campus she can be found with her friends or hanging out with her roommate that is now a part of her family!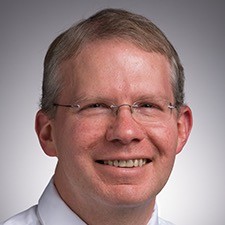 Faculty Adviser: Craig Clark
Craig is a longtime Meteorology professor with an affinity for snow, music, barbecue potato chips, and Christmas specials. He likes teaching students nerdy weather topics and developing test score rubrics down to the quarter point. Most of all, he enjoys getting to know the Valpo MET student community as they find their path in this special place and beyond.
I'm proud of our students and leaders in AMS/NWA; they do all the work!
http://www.valpo.edu/geography-meteorology/about/faculty-and-staff/craig-clark/