2021 Officers: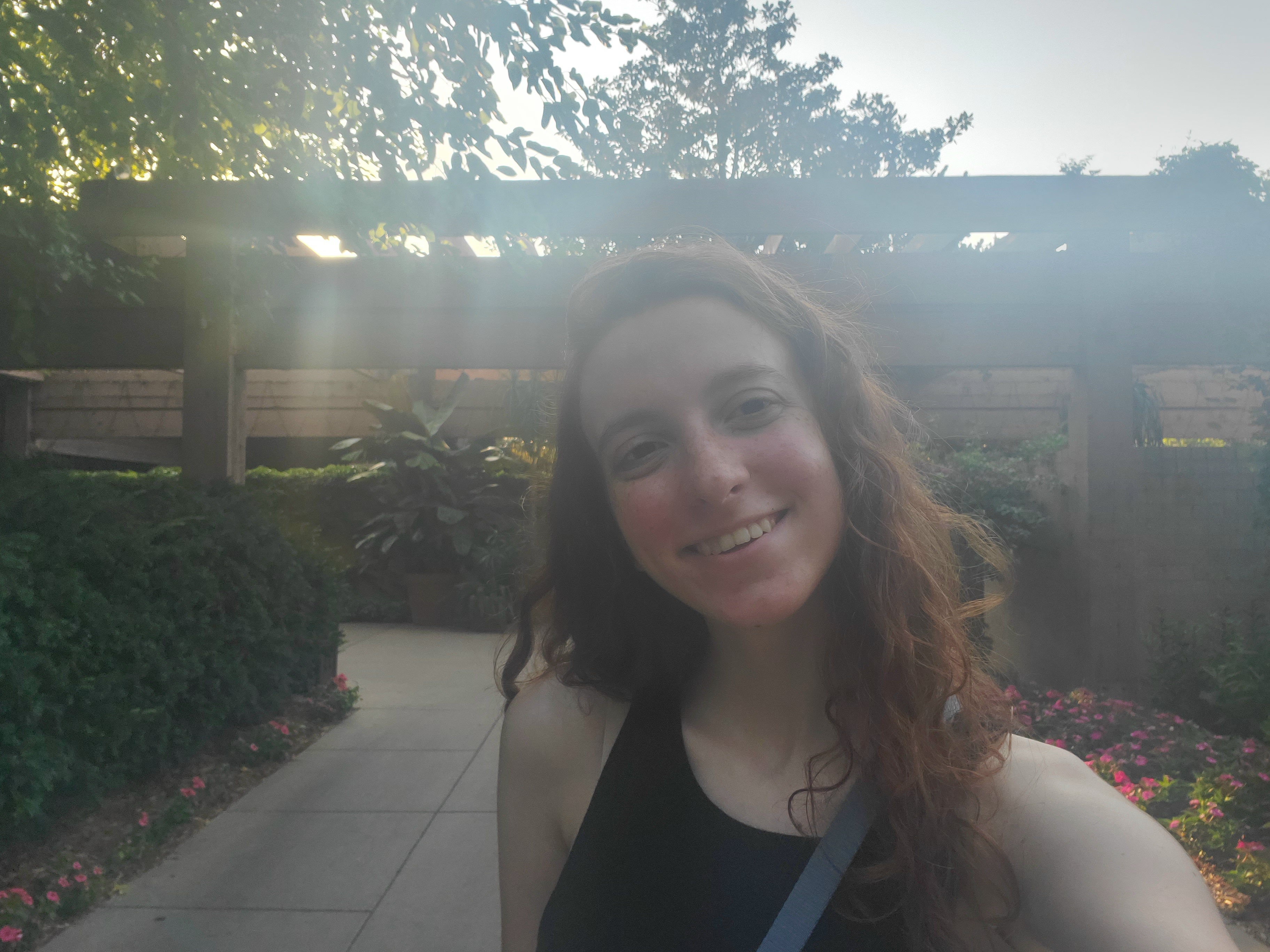 President: Anna Gendusa, anna.gendusa@valpo.edu
Anna Gendusa is a senior meteorology and mathematics major from Carol Stream, Illinois. In 2008, an EF1 tornado touched down in Bloomingdale, the town next over. The coverage of this severe weather event by the team at ABC7 Chicago influenced Anna to pursue her dreams to be a meteorologist. From that point on, Anna learned as much as she could about different weather phenomena and has not stopped learning! Outside of the meteorology department, Anna is involved in Alpha Gamma Delta Women's Fraternity, Alpha Phi Omega Service Fraternity, VUSIT, and is a Building Manager at the Harre Union. A fun fact about her is that she loves "The Price is Right" and has made her own Plinko board. A bonus fact is she loves to collect novelty socks and has accumulated over 270 pairs!
Vice President: Skylar Gertonson, skylar.gertonson@valpo.edu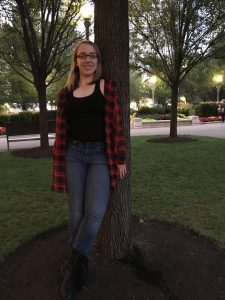 Skylar Gertonson is a junior meteorology major from Lansing, Illinois (famous for its Historic Ford Hangar!). As her father would say, Skylar has been interested in the weather ever since she could talk. Her favorite TV show growing up was 'Storm Chasers', and to this day she still chases severe weather by foot hoping to catch the perfect shot like her favorite storm chaser Pecos Hank. Skylar's passion for weather has never dulled with time; at Valparaiso, she's only more determined to fulfill her lifelong dreams of becoming the best meteorologist she can be. Outside of AMS, Skylar is in Valparaiso University's Alliance, VUSIT, Women in STEM, Christ College, and is a Desk Attendant for Guild-Memorial Hall! Some other facts about her are that she's obsessed with Captain America and has skipped a rock 10 times (which is also her lucky number)!

Secretary: Noah Lang, noah.lang@valpo.edu
Noah Lang is a sophomore meteorology and mathematics major and humanities minor from Granger, Indiana. In fact, he discovered meteorology through mathematics, having always enjoyed the latter subject in high school. While researching viable careers involving mathematics, he found 'meteorologist' as an option, and was interested in pursuing the subject after further research. On Valpo's campus, Noah's involved in Christ College, the VU Storm Intercept Team, and Spectrum Dance. He also enjoys acting for the stage, playing board/card games, watching YouTube, and spending time with his friends and family.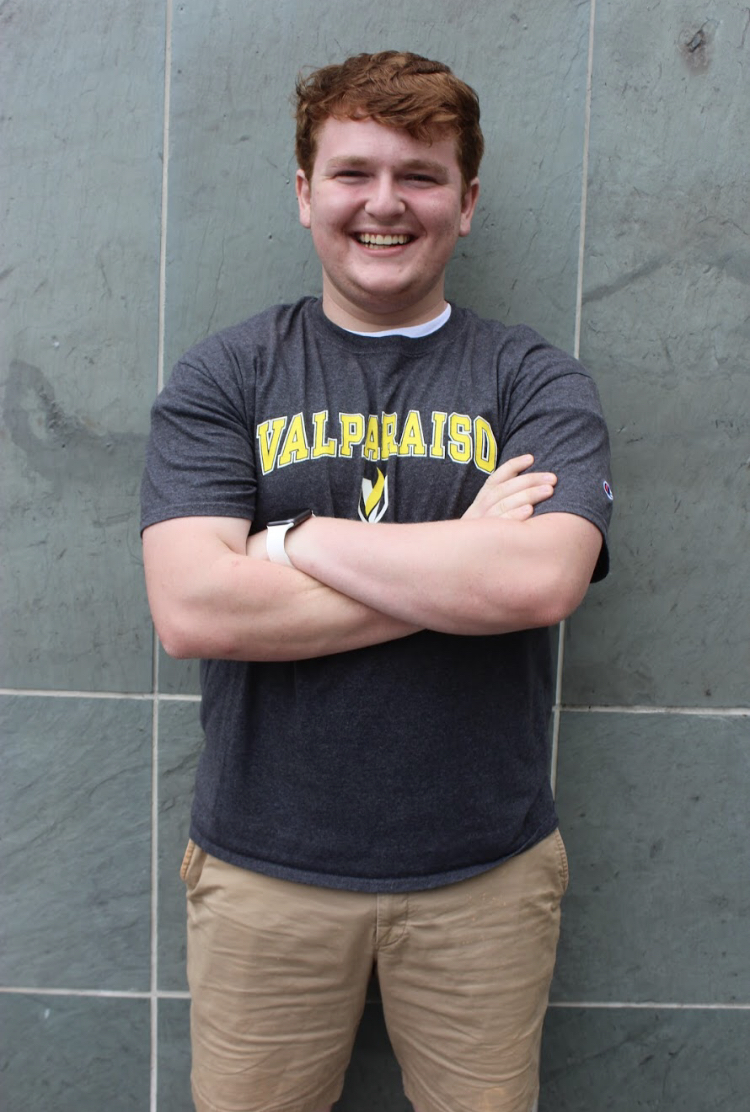 Treasurer: Emmett Twomey, emmett.twomey@valpo.edu
Emmett Twomey is a Junior Meteorology major and History minor from Orland Park, Illinois (a southwest suburb of Chicago)! Similar to most Meteorology majors at Valpo, Emmett's love for the weather originated on a dark and stormy night early on in his childhood when a tornado warning went into effect in his area. Curious about what exactly a "tornado" was, he went to Google and found raw storm chasing footage, and ever since then all he has wanted was to (safely) plunge head first into storms to gather data and help people get out of harms way! When not doing meteorology, Emmett works as a Resident Assistant and Ambassador-in-Admission, and participates in AMS, VUSIT, Phi Delta Theta, the Interfraternity Council, VUDU Comedy, and VUTV!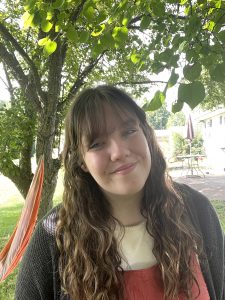 Sophomore Social Chair: Chloe Kennedy, chloe.kennedy1@valpo.edu
Chloe Kennedy is a sophomore Meteorology major and Environmental Studies co-major from Hope, Indiana. Growing up, Chloe was terrified of severe weather, but after a severe flood wreaked havoc in her hometown in 2008, she became fascinated with the Meteorological phenomena. She has spent every day since then trying to learn as much as possible about Meteorology, and fell in love with Environmental Studies along the way. When she is not planning or participating in AMS activities, Chloe is also active in the Valparaiso University Storm Intercept Team, Valparaiso Emergency Management Organization, Handbell Choir, and is a desk attendant at Alumni Hall. Chloe is obsessed with both nature and music and is constantly creating Spotify playlists. A fun fact about Chloe is that in high school, she won a grant to code her own weather station!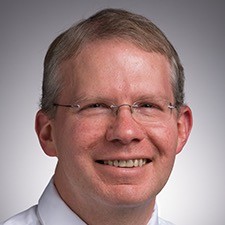 Faculty Adviser: Craig Clark
Craig is a longtime Meteorology professor with an affinity for snow, music, barbecue potato chips, and Christmas specials. He likes teaching students nerdy weather topics and developing test score rubrics down to the quarter point. Most of all, he enjoys getting to know the Valpo MET student community as they find their path in this special place and beyond.
I'm proud of our students and leaders in AMS/NWA; they do all the work!
http://www.valpo.edu/geography-meteorology/about/faculty-and-staff/craig-clark/