Author: Abbey Little 
Location: Newcastle, Australia
My second semester studying abroad has commenced and I have found a deeper sense of gratitude in my opportunity to study at the University of Newcastle for the entire year.  The first semester truly, and unexpectedly, put my character to the test.  I faced several hardships from 9,205 miles away—some that were anticipated but most that were not.  I knew the education system was different, but I wasn't aware to what extent.  I knew I would make new friends, but never imagined how difficult it would be to say goodbye to some of them after one semester.  I knew my parents were going to get divorced, but I did not think their court date would be rescheduled three times.  I knew life would go on back home, but I did not prepare for death.  I knew studying abroad would be a life-changing experience, but I was not anticipating it to change my character as much as it has.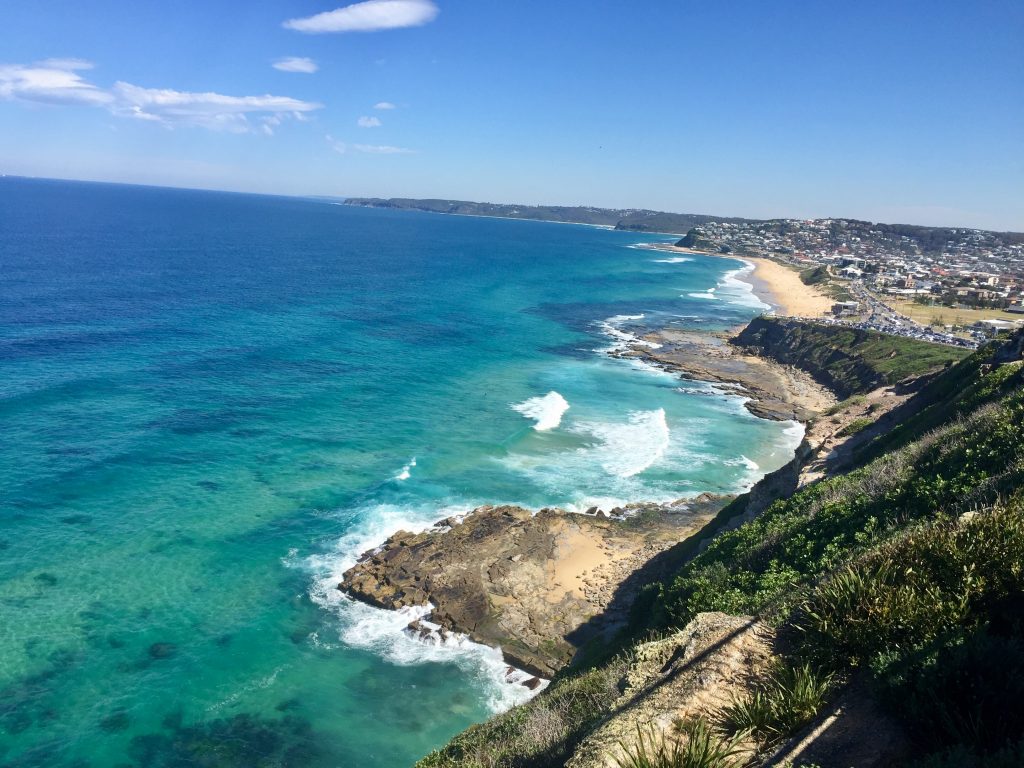 The majority of my first semester was spent alongside an irreplaceable group of fellow Americans.  Together, we learned the ropes of a foreign education system—standard 2-hour lectures once a week, along with a 2-hour lab or tutorial and a whole month dedicated to final exams.  We formed a family through supporting one another during individual struggles and embracing Australian culture together.  Saying good-bye to all of them was agonizing, but I am forever thankful for the bond that was formed between us.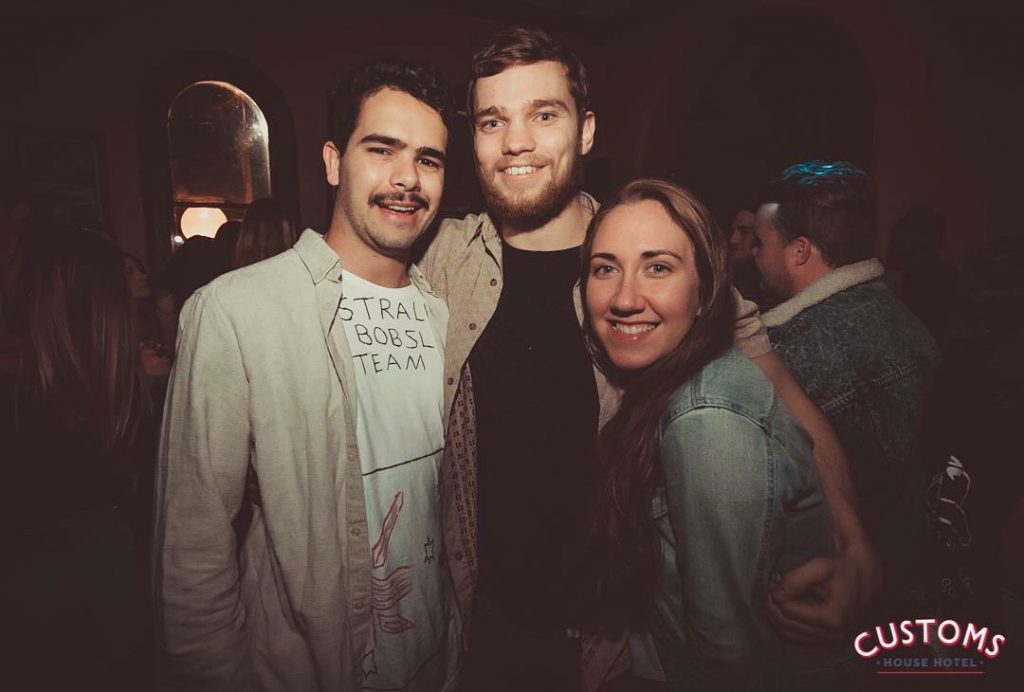 One aspect of being half way across the world that I am yet to truly acclimate to the considerable time difference.  As of now, I am 15 hours ahead of the Central Time Zone –(this will change when we experience the next Daylights Savings, where Australia will jump ahead an hour and America will fall back an hour).  Considering this, I must admit that I have not been the best at communicating with family back in America.  Corresponding to my parents' messages throughout the process of their divorce was tough—they would send a message during their day while I was asleep, and I would respond when they were headed to bed.  I got news of my uncle's passing in midday while I was studying for an exam I had the following day.  It isn't that any of this was inconsiderate on behalf of either parties—it is just that communicating from across the world comes with difficulty.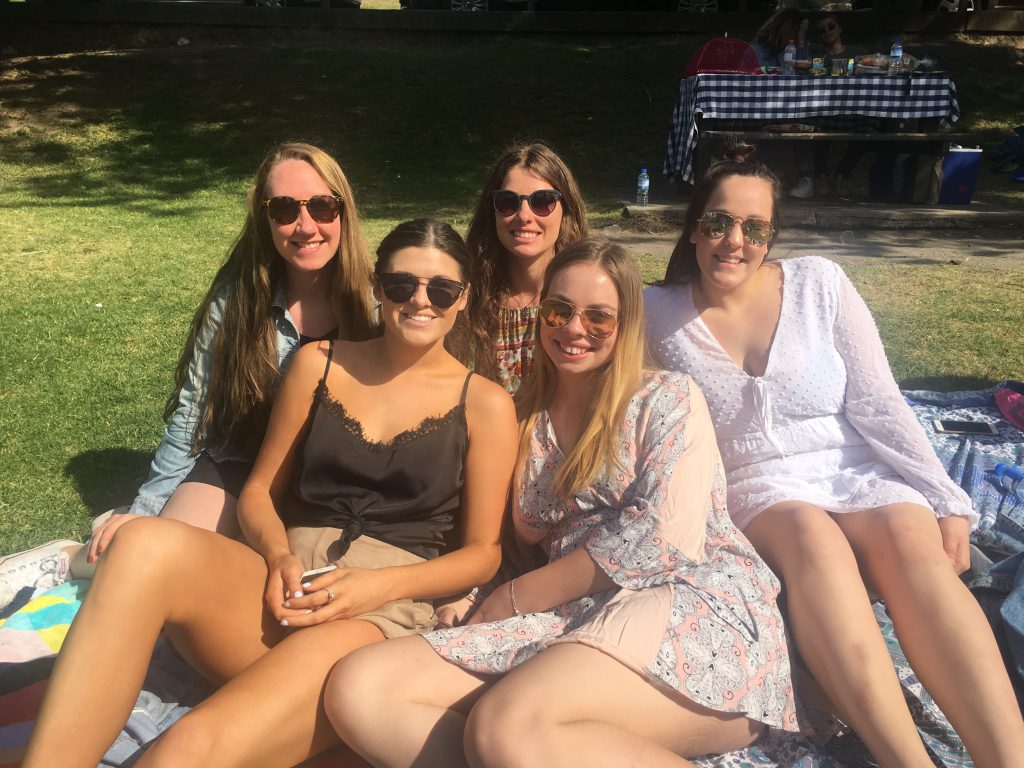 I have had the great privilege of establishing a support system via my Australian friends, whom I never want to leave.  I have created a happier life for myself amidst a foreign culture that I have positively delved in.  I can only imagine what my time here has  prepared me for.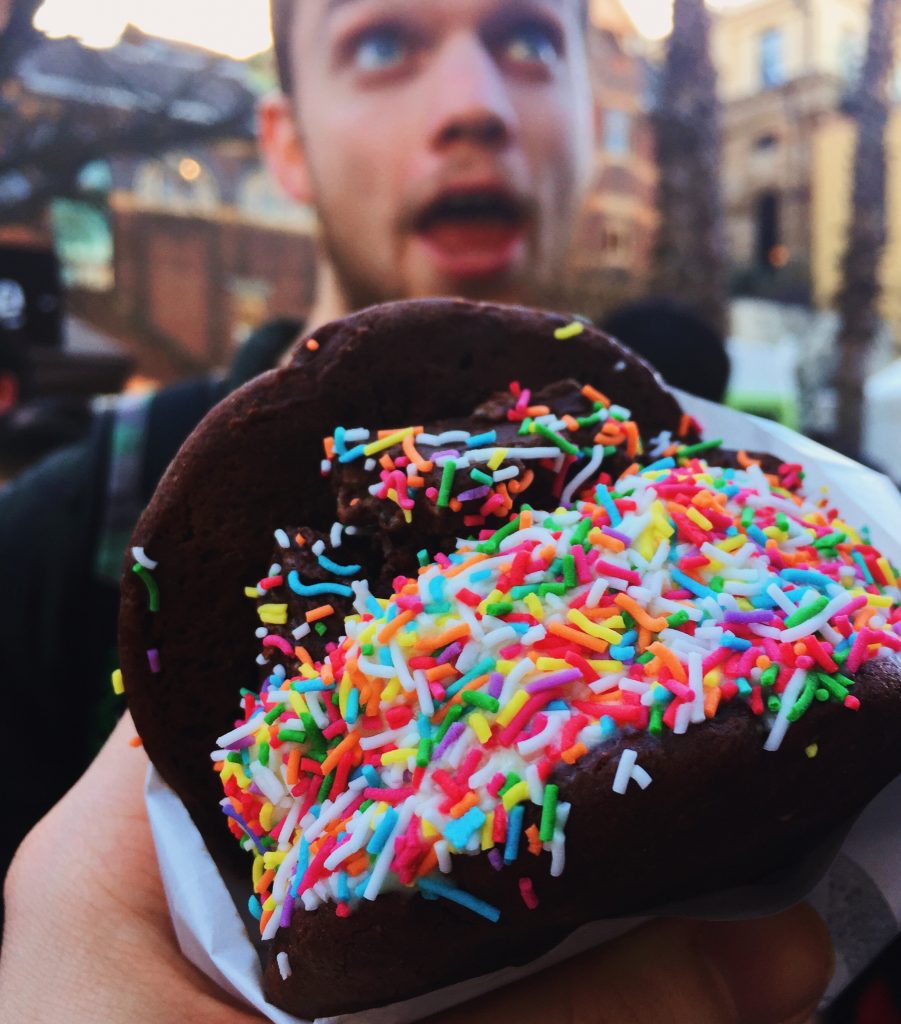 I travelled across the world for a reason—for exceptional reason.  I've learned that no matter how far I run though, I cannot escape reality. So much of who we are is where we've been.  So much of where we go is who we've come to know.  I've lived under many different roofs, but I found my favourite home 9,205 miles away from what I've always known.  I have an endless love for this remarkable country—Newcastle especially—and for all the people I've encountered along the way who make each day the next best.
Cheers! xx