Author: Maria Clemens
Location: Newcastle, Australia
  Studying abroad has been one of the greatest decisions I have made in my life. I loved the time I spent in Australia and it honestly broke my heart to leave. Although it was very exciting to get home and see family and friends, I made countless friendships and memories in Australia. These experiences I had abroad are ones that I cannot wait to share and want to use to inspire other Valpo students to do a semester abroad.
  The first reason I think any applicable student should study abroad is because of the travel opportunities. I was able to pick a country to study in that I had never visited before and did not think I would have the opportunity visit. While I was in Newcastle, I was able to explore the city and try new kinds of foods and meet people who grew up in a different culture. My absolute favorite thing about Newcastle was that it was located on the coast and had beautiful views like the one below. Not only did I get to explore the city I lived in, but I also got to travel around the country. My orientation for CIS was in Cairns where we visited the rain forest and Great Barrier Reef. I also was located about 2 hours north of Sydney and the Blue Mountains.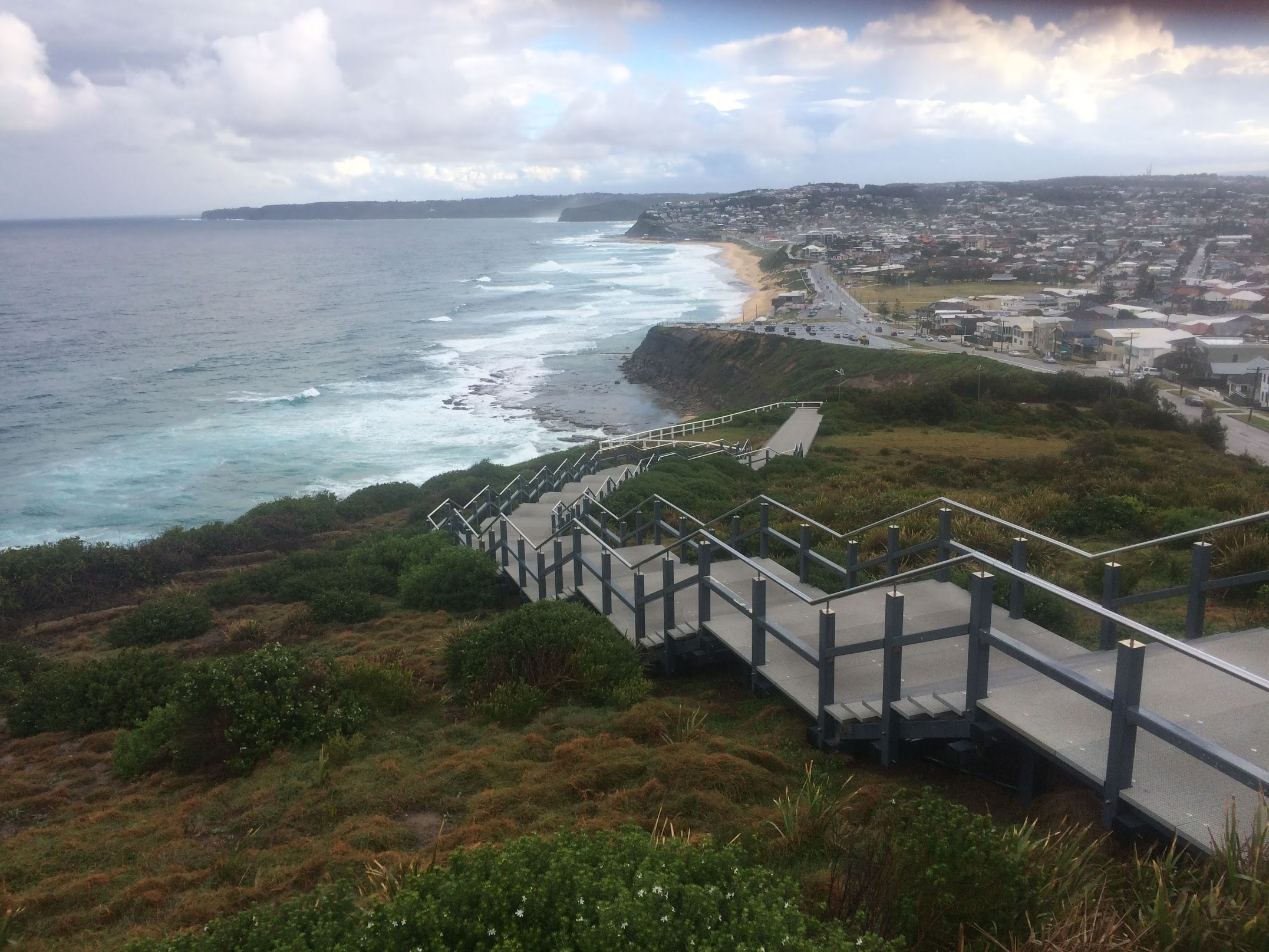 Another reason I highly recommend studying abroad is because of the types of people you can meet. I lived in a six-share apartment where I was able to get to know some local Australians very well. I also met other friends from all over the world in the international student organization. The friends I made here heightened my experience so much. By meeting and becoming close with people from the area, I was able to meet their families and spend time at their homes and local communities. Not only did I get to have family experiences, but my friends also showed me around the area and gave me tours of the city that I never could have gotten otherwise. The friendships I made abroad I learned loads from and I hold very close to my heart.
  Lastly, I would recommend studying abroad to any student because of the independence and abilities I gained. Travelling to a new place and not having the friendships and support system that most students have at Valpo can be a massive challenge. At first this was difficult for me, but it drove me to meet more people and gain more friends and find more things to do. It got me out of my room and planning trips. I took everyday with a new enthusiasm and drive to new things since I knew my time was limited in Newcastle. I hope that any student who goes abroad has this kind of attitude. At the start of every week I planned out new things I wanted to try or see. In the beginning, these were solo trips since I did not know a lot of other students yet. I had to learn to navigate on my own and have fun without a lot of other people around me. This brought me new abilities and self confidence that I did not have before. Pretty soon, I had a friend or two to explore with and before I knew it, they had introduced me to more people and I had a whole group to discover Newcastle with.
  It's these kinds of experiences that I want more fellow Valpo students to have and learn from. I know that I am a better and brighter person because of my time abroad and I am excited to bring back this newfound attitude to my home. I am forever changed because of the friendships that I made by taking some time away from my lovely home university. I have new appreciation for my home campus but am beyond thankful for the opportunities I have had this past semester.