Author: Jennifer Kvasnicka
Program: CISabroad Summer in Scotland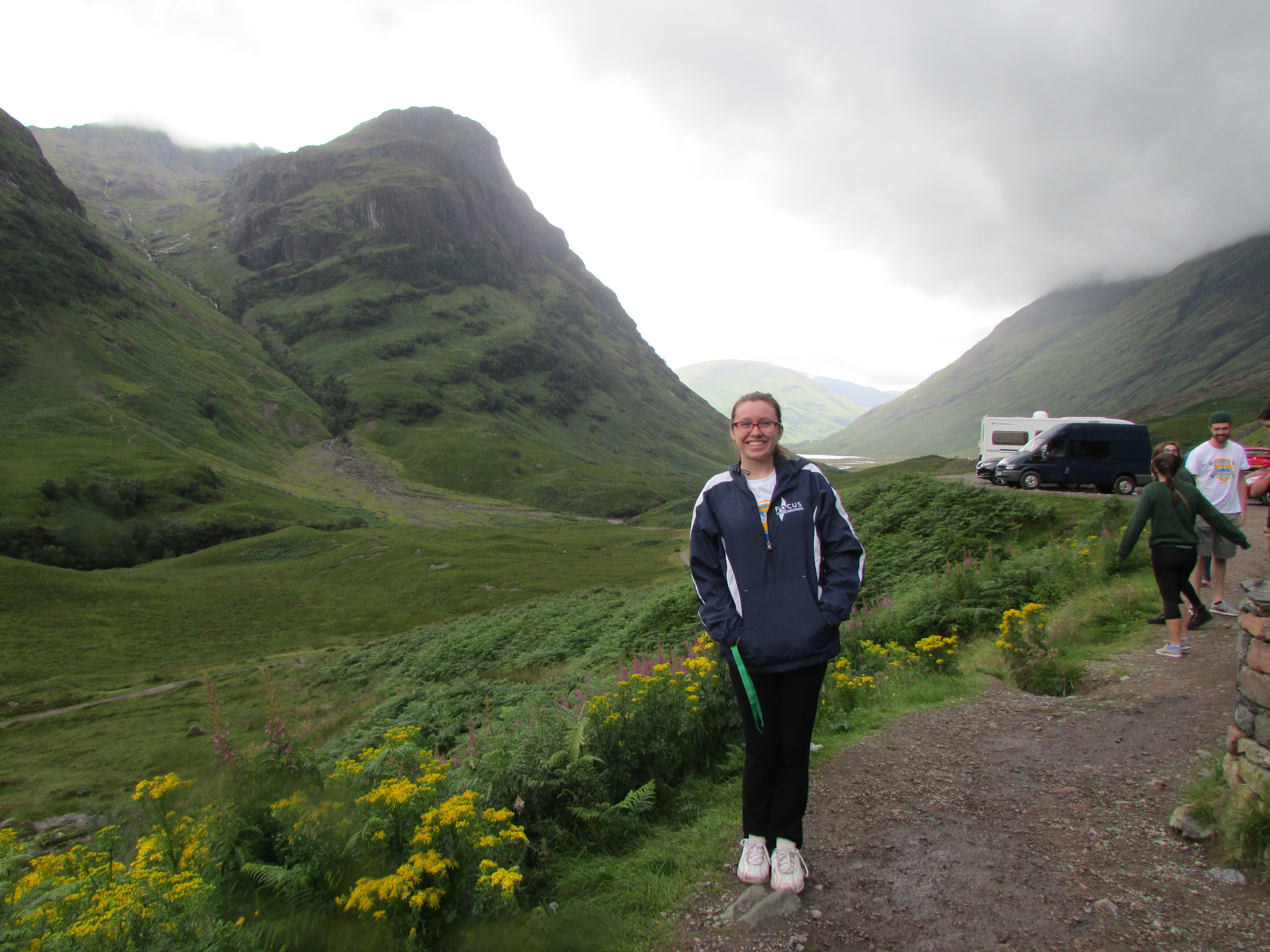 My last full weekend in Scotland was an absolute success. I toured the Highlands of Scotland for three days. We stopped in Inverness, Glencoe, and stayed overnight in the Isle of Skye. The thing is you can see google images, but nothing compares to the real thing. No quality camera in the world could capture the absolutely stunning beauty of the Highlands.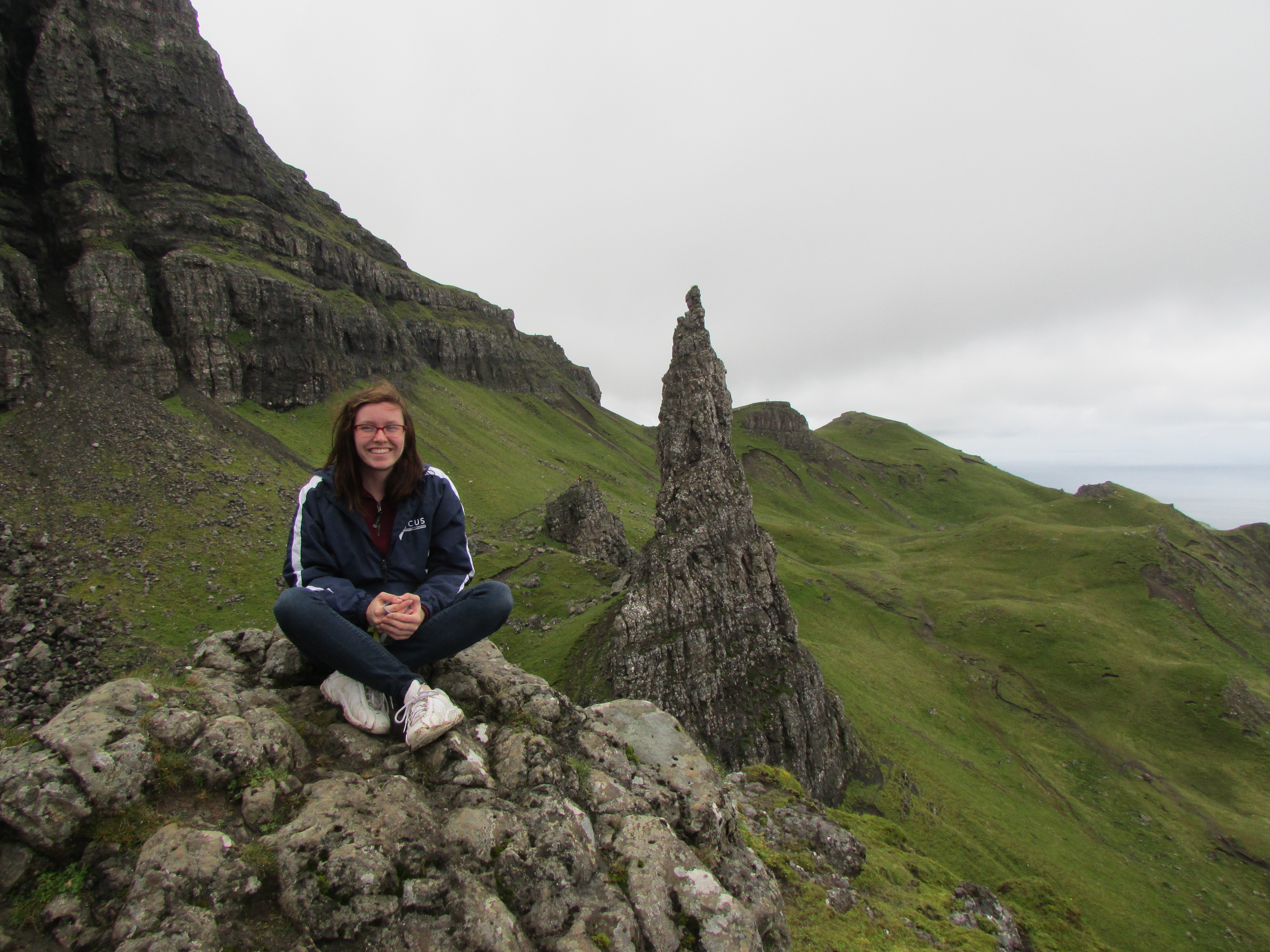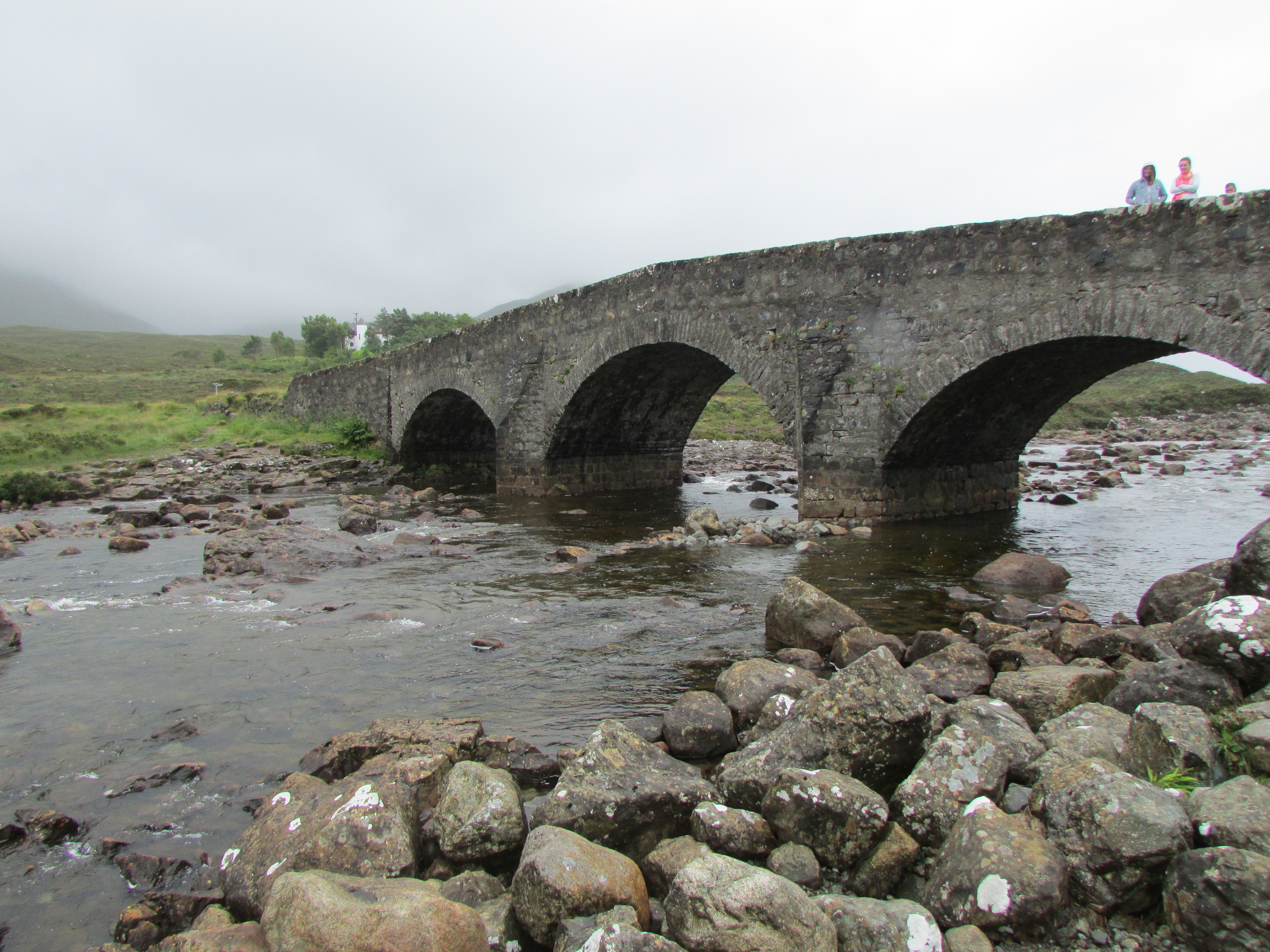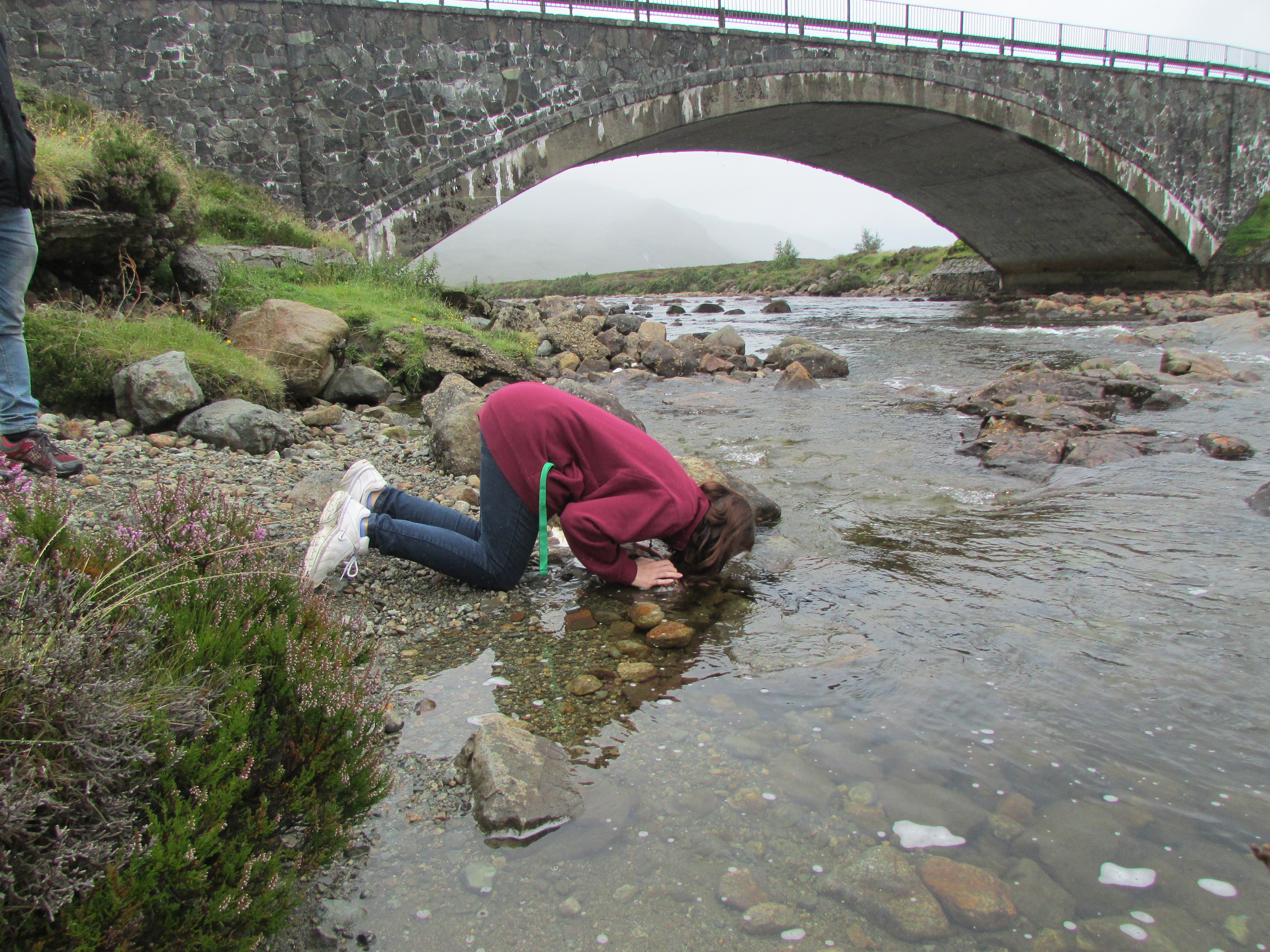 Our driver, Chris, told us about #DeepScottishLove. It's a feeling you get in the Highlands of complete awe and love of Scotland. It's loving every hill and valley of skyline. I definitely fell into this category. The days we were in the Highlands and Isle of Skye were cloudy, but it amplified everything. The fog was so thick and low to the ground that you could almost touch it.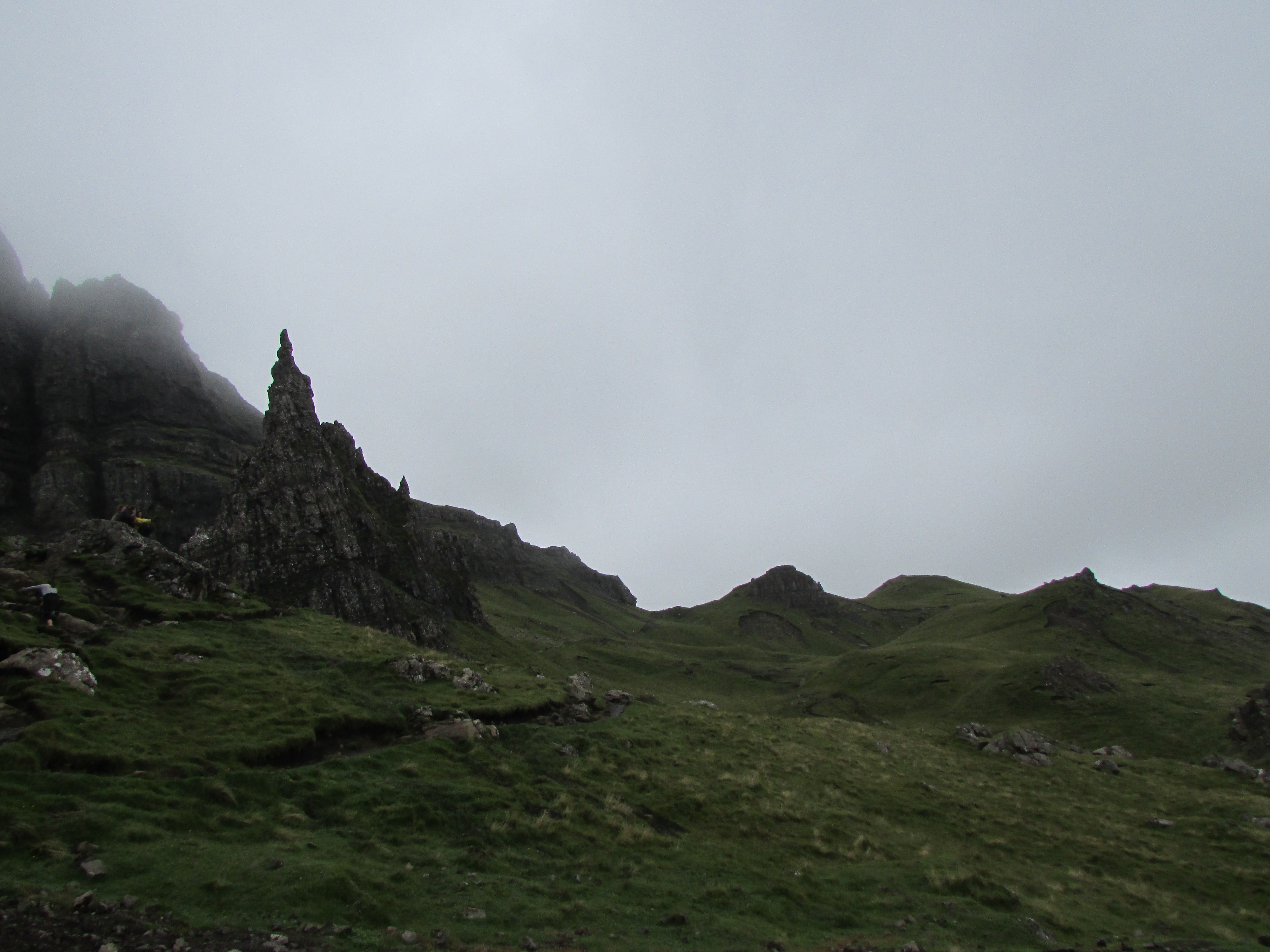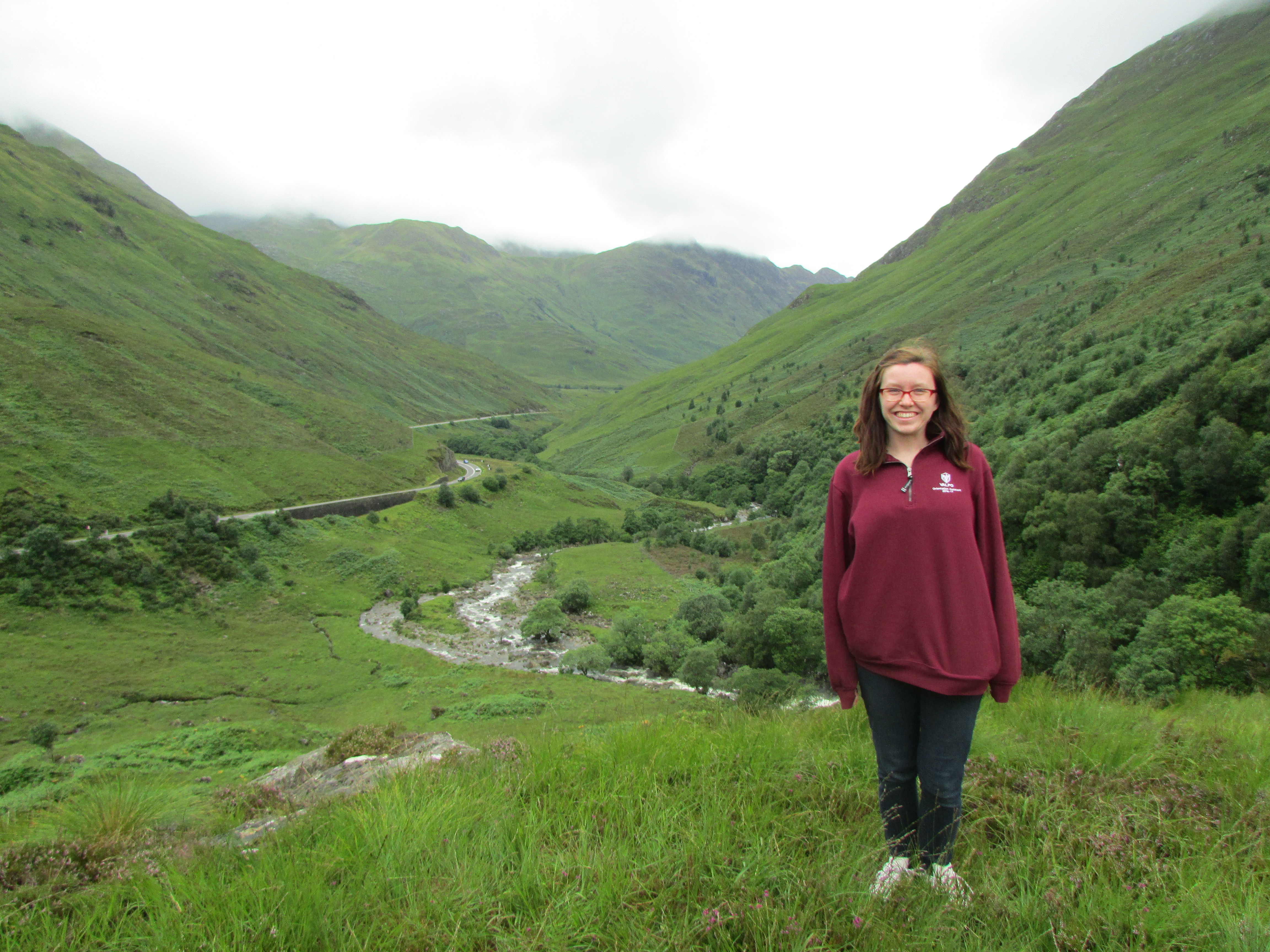 One of the highlights of my weekend was climbing Old Man of Storr. It's about 8 kilometers, or 5 miles. It took almost 3 hours to complete. The terrain was so rocky that I was honestly scared of falling at times. I've found it so interesting that when looking at a mountain, I think, "Oh yeah! I could hike that EASILY!" Then, the closer and closer I get to it, the taller and wider it seems to get. I still made it though. Getting to the top of this one was the most difficult, but worth every minute. You could see for miles, including the lake!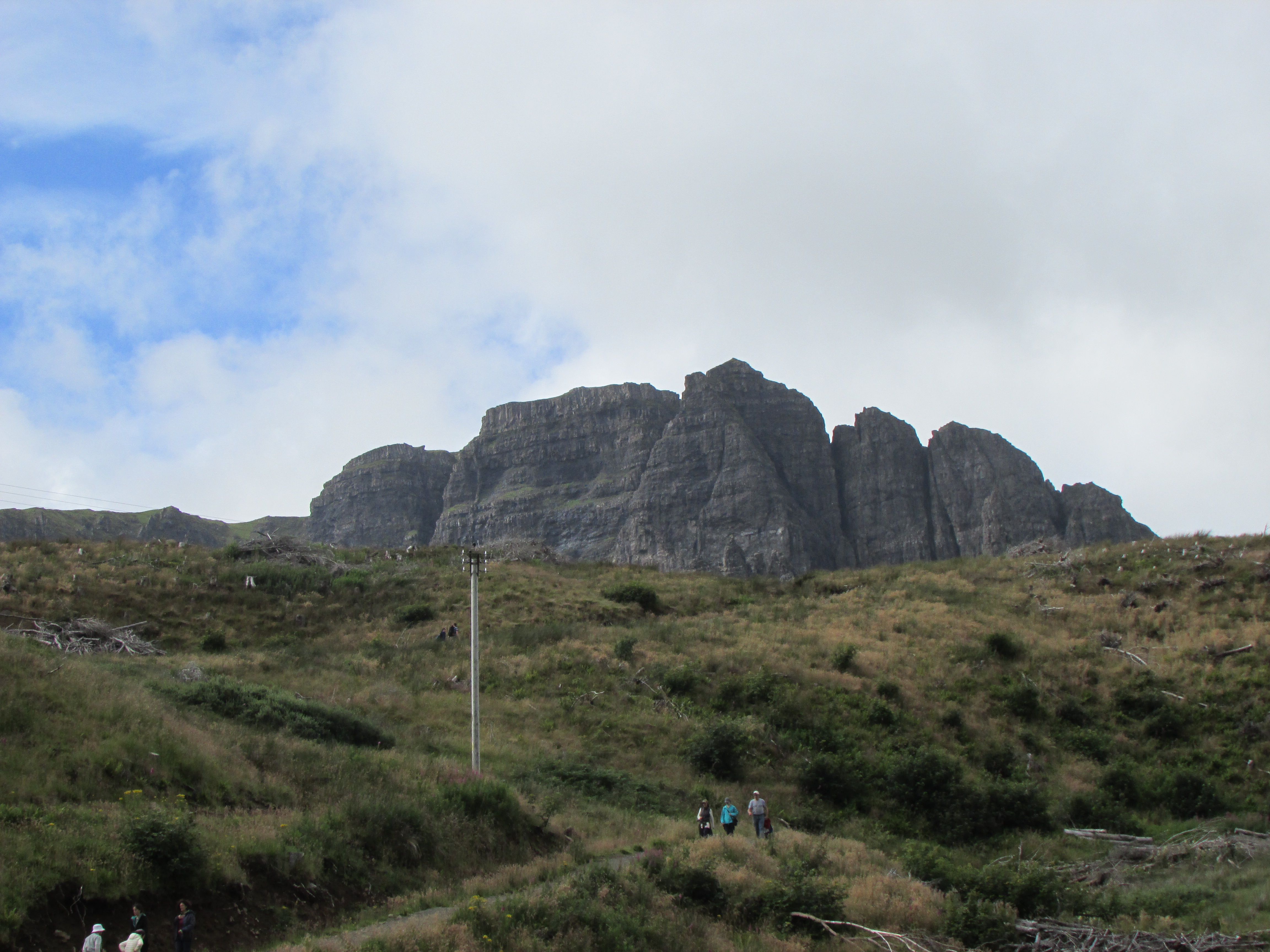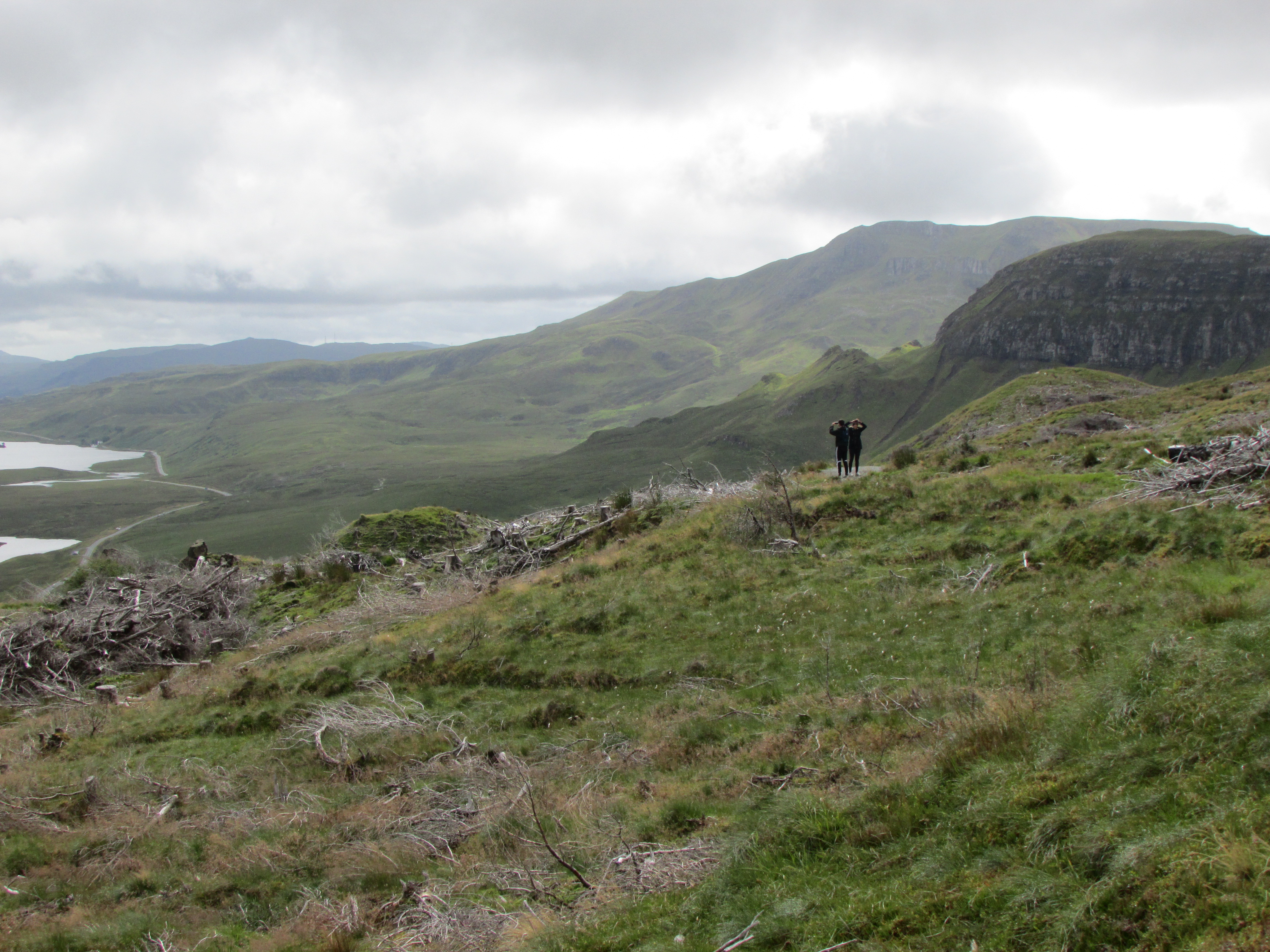 My absolute favorite moment of this trip was when I was able to experience so many different cultures and people in one sitting. While waiting for the tour to start, I was stopped by a Chinese girl named Tao. It was my first extended experience with someone from China. She studies in Lancaster and works in Singapore at times. It was interesting to compare and contrast our stories and cultures. She's now a good friend. My other experience was later that night.  We ate in the hotel kitchen. I was the only American sitting with one girl from China, three women from Japan, a German couple, a man from Spain, a woman from Thailand, and a man from Austria.  How many people can say they experienced this? Especially in Scotland!
We went around the table talking about our native language and how to say different things. I had it the easiest because everyone could already speak English. I was able to keep up with the Spaniard though! We all had another cultural experience with haggis. I did it.  I tried it, and I loved every bite. More specifically, it was chicken stuffed with haggis. It was a double culture shock in one! On this trip, I not only saw the sights, but I got to meet some pretty incredible people with some awesome stories.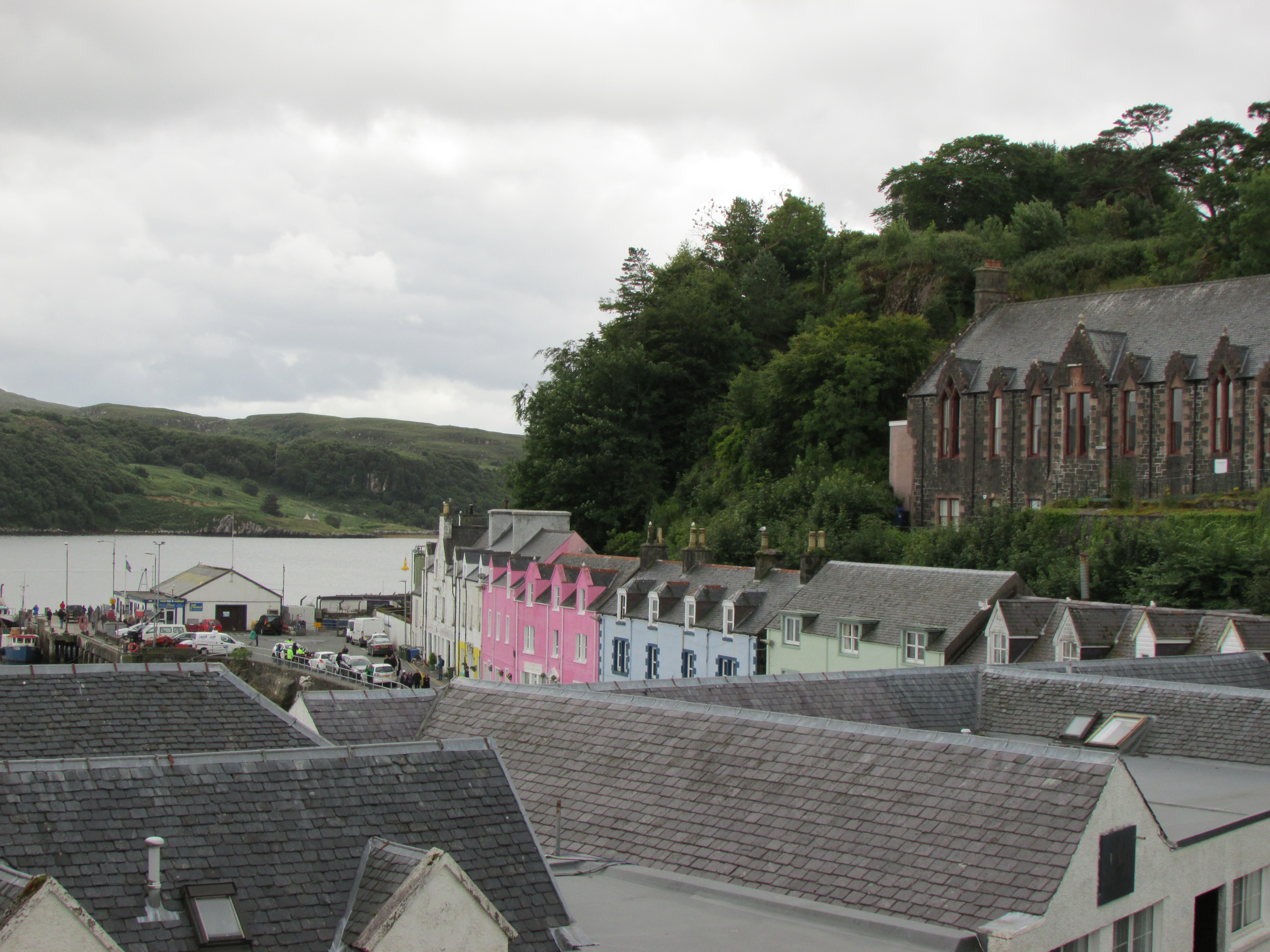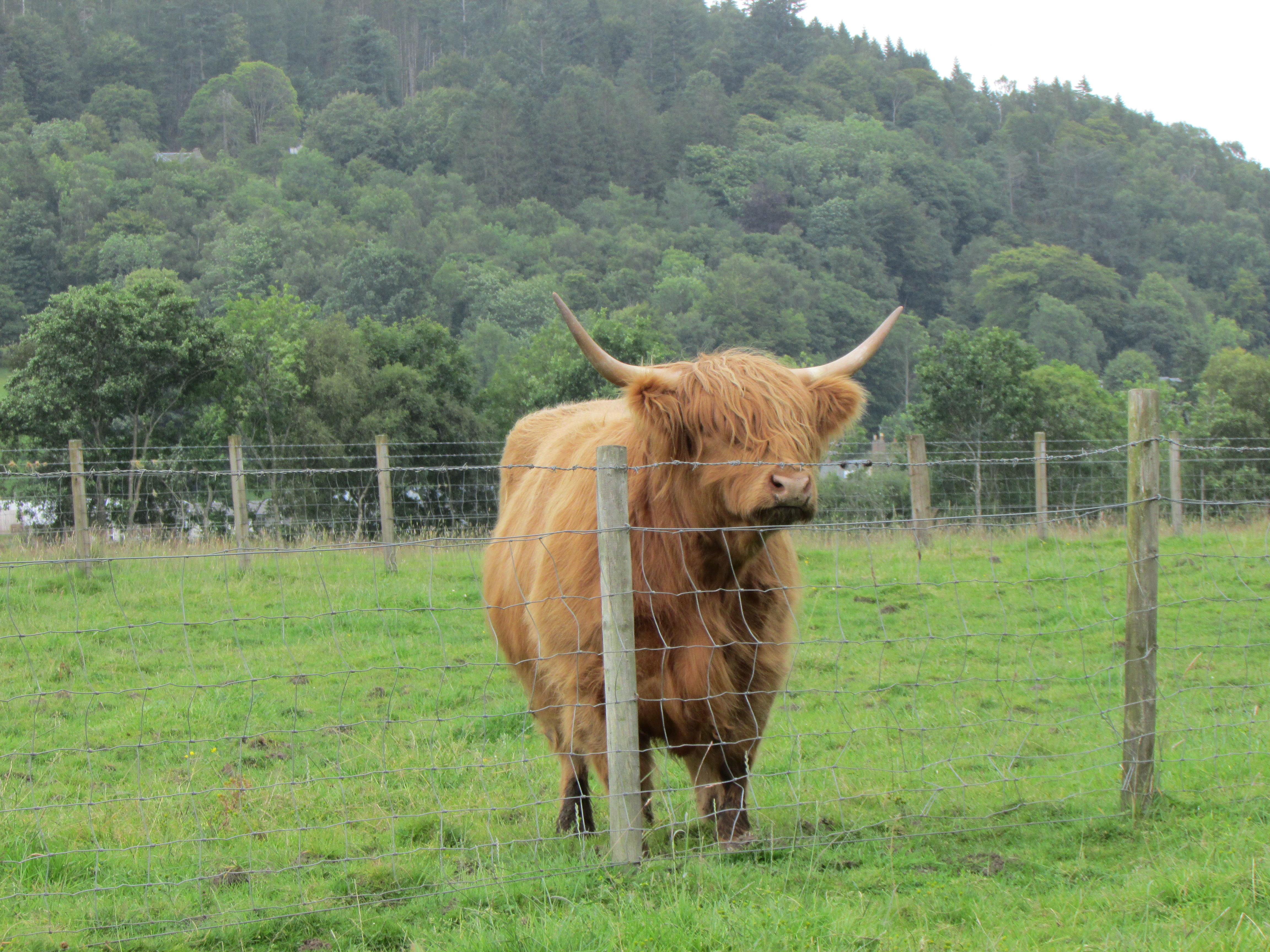 With my time in Scotland coming to an end, I can't help but reflect on every moment and realize they have all been good. I haven't had one single bad moment. This week wraps up with a Ceilidh, a party with traditional Highland dancing, as well as seeing one more site. I can definitely say I have #DeepScottishLove, and I hope one day I can come back and share this incredible place with my family and friends. Farewell, Scotland, and thanks for treating me so well. Cheers!
-Jen