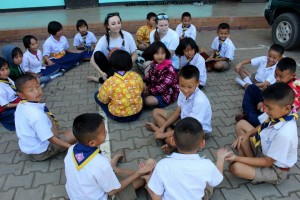 Elizabeth Shumway, a Valpo student studying in Thailand, participated in a Village Homestay as a part of her Orientation to the program.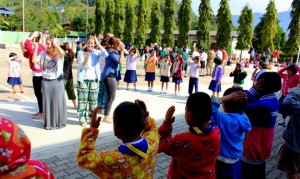 The program believes that in order to fully experience Thailand, students must live in a village for some of the time. This is because 70% of Thais live in rural Thai villages.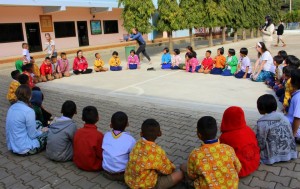 Elizabeth is clearly fitting in well with this exceptional group of students and enjoying her time in Thailand.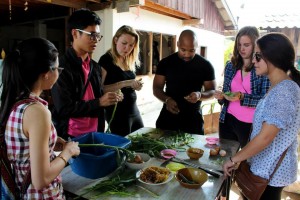 Enjoy the pictures!