Author: Dezzarae Arce
Program: CISabroad Summer in Greece
Taken right underneath the Acropolis, where you can go to find your local foods, clothes, gadgets, and anything else you may need.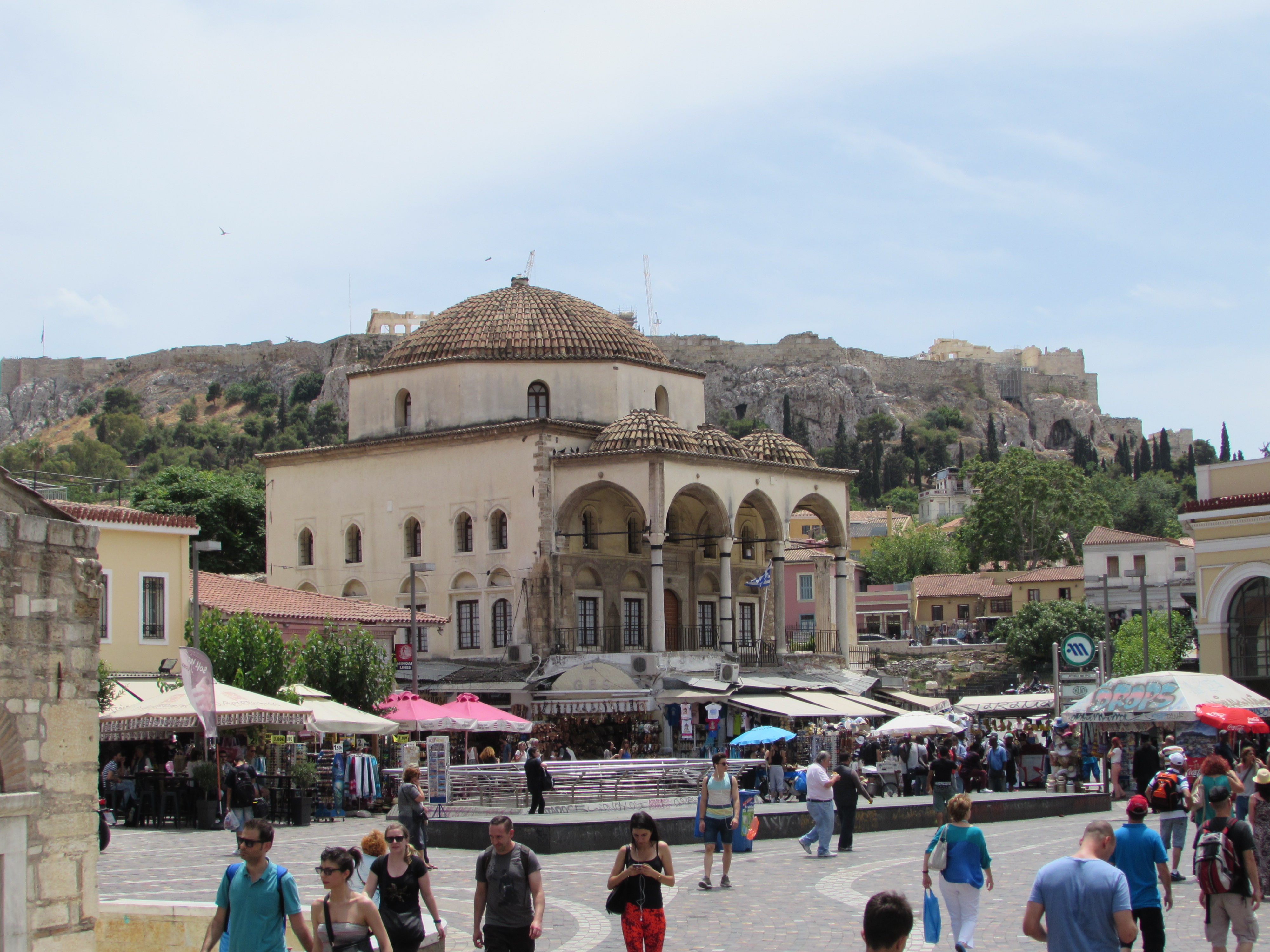 The changing of the guard. You can see the guard's motion, which is ritual.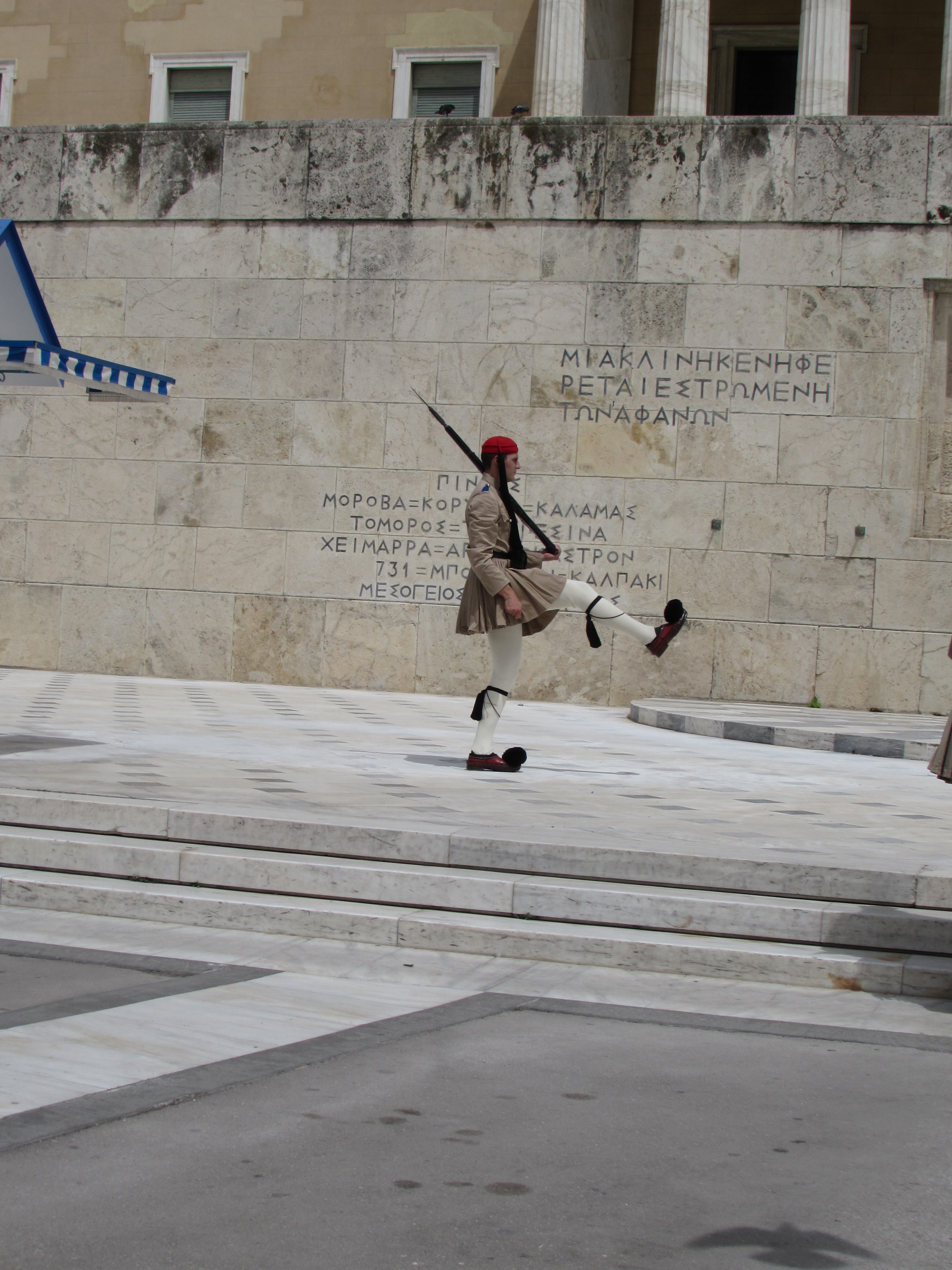 Views of the town in Delphi
Typical Road Signs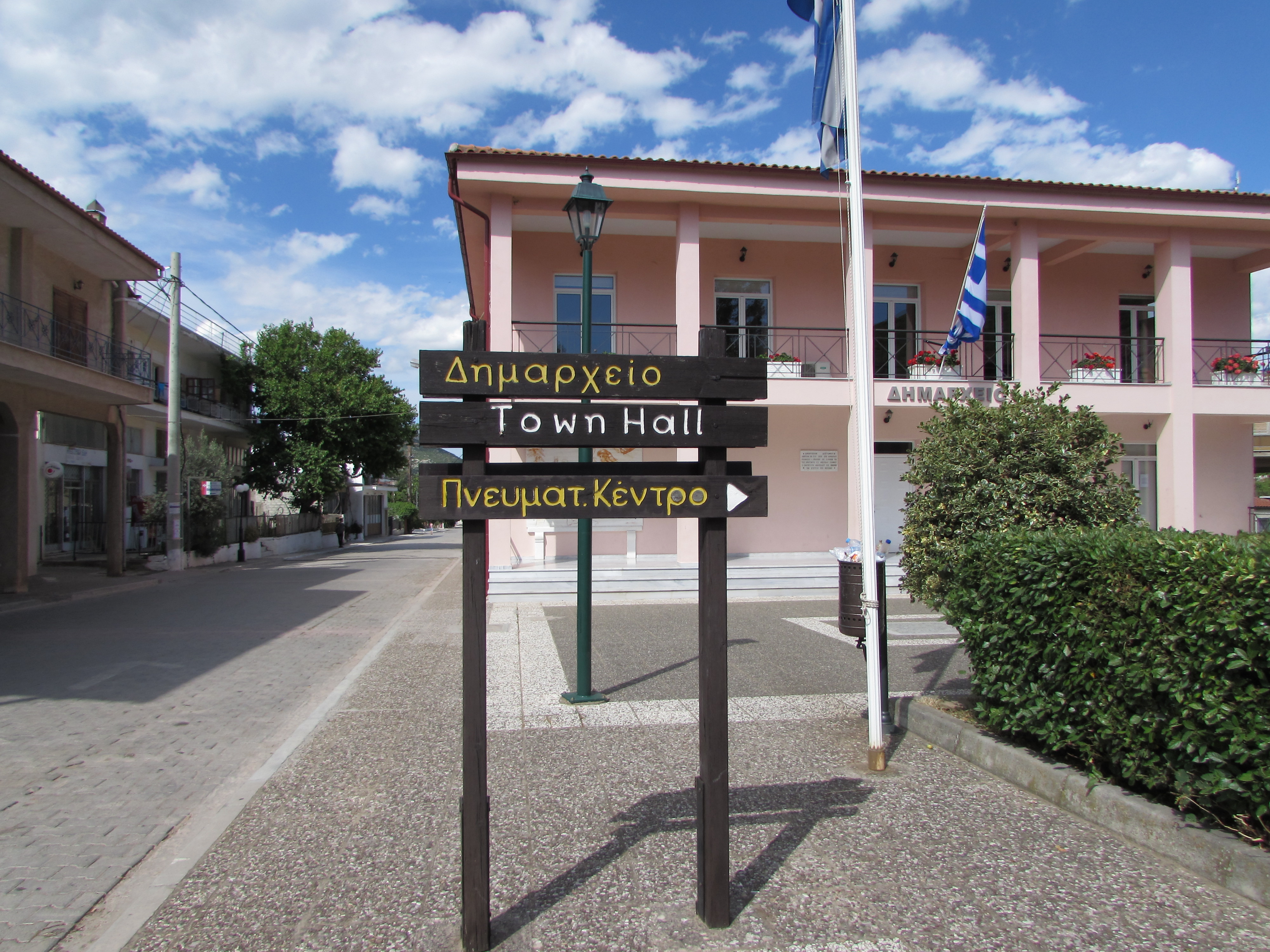 Overlooking the city of Nafplio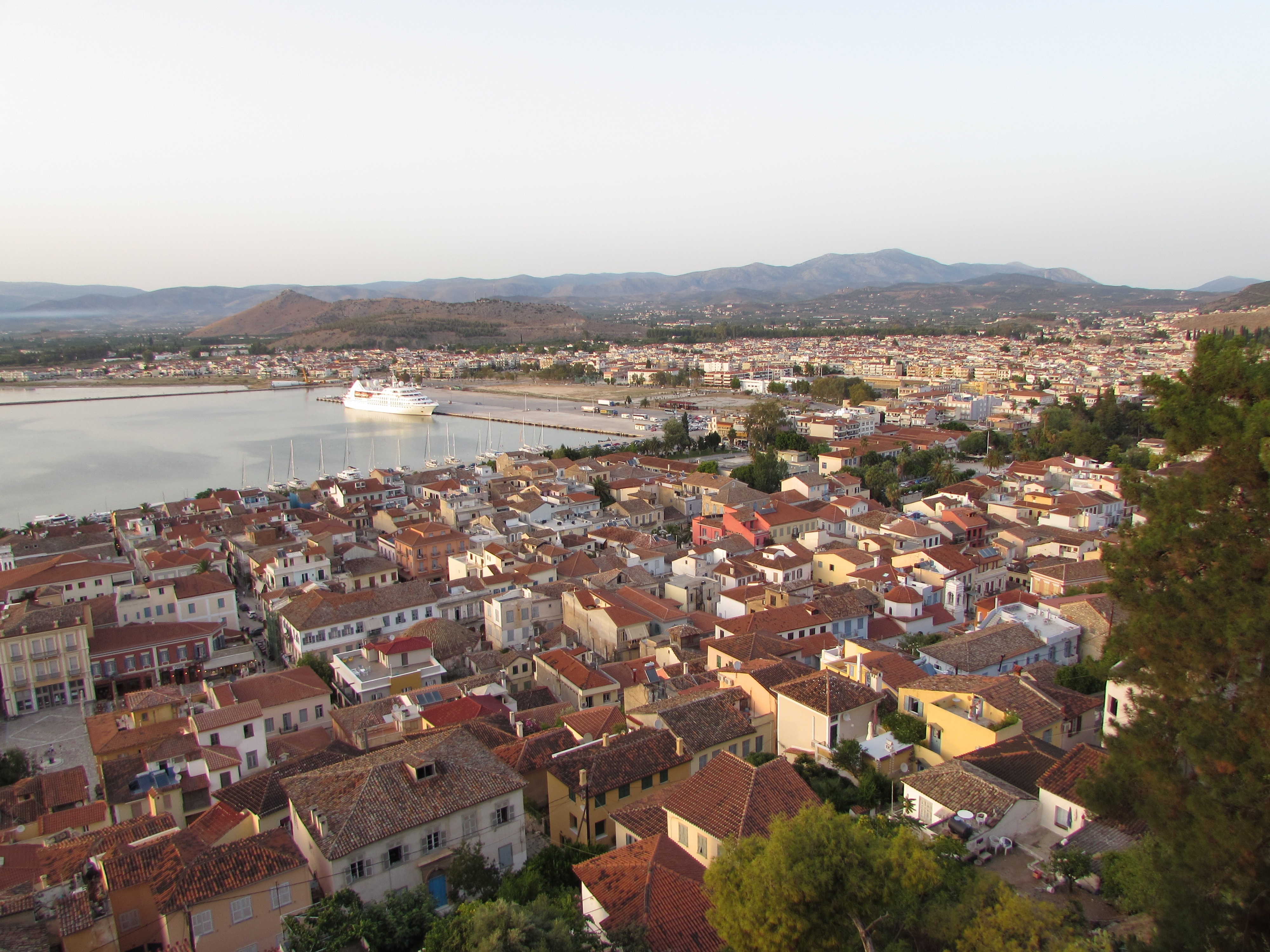 Taken in Athens, Greece – a typical view from your home's window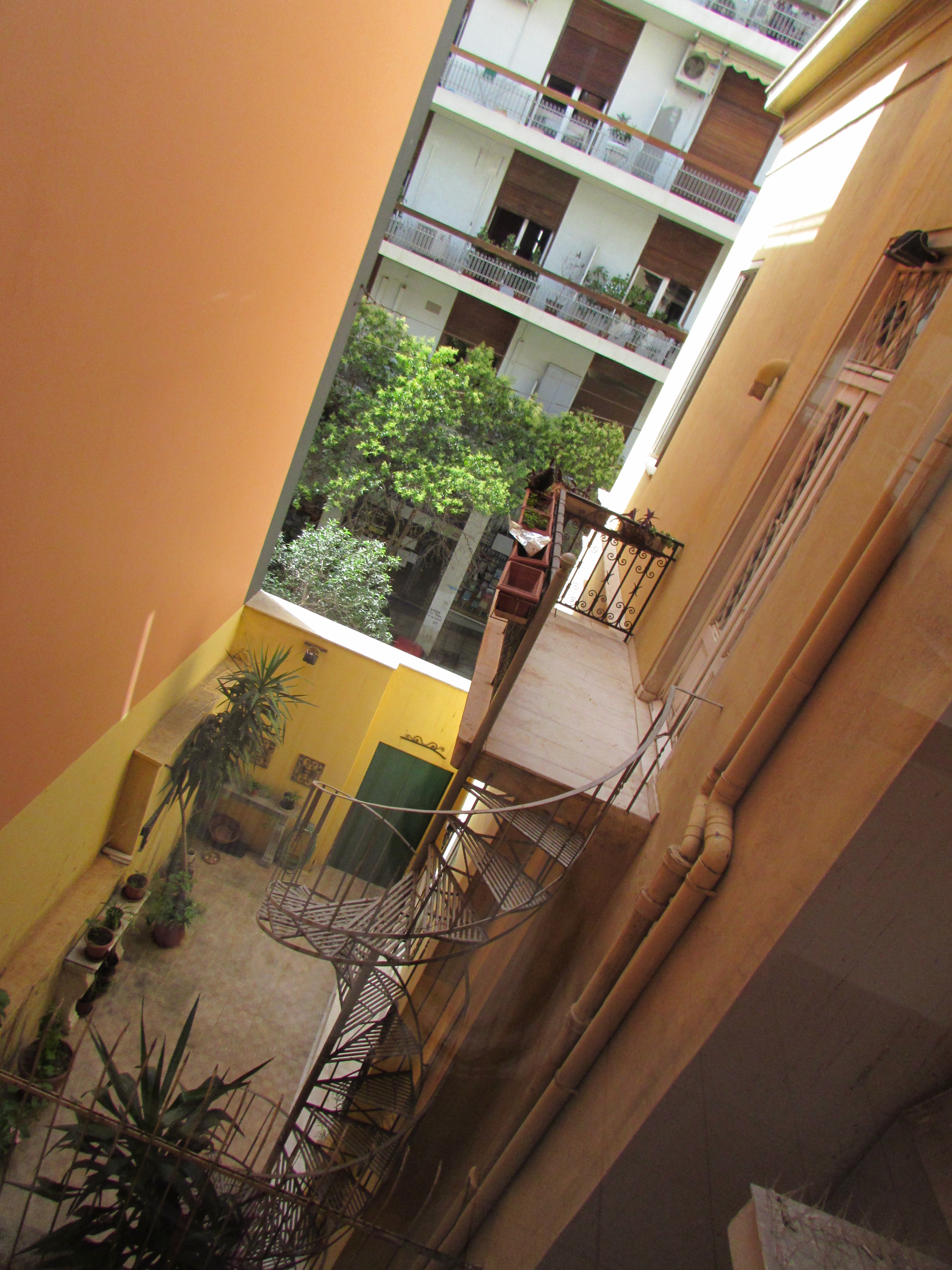 Overlooking the city of Athens – Taken at the top of the Acropolis.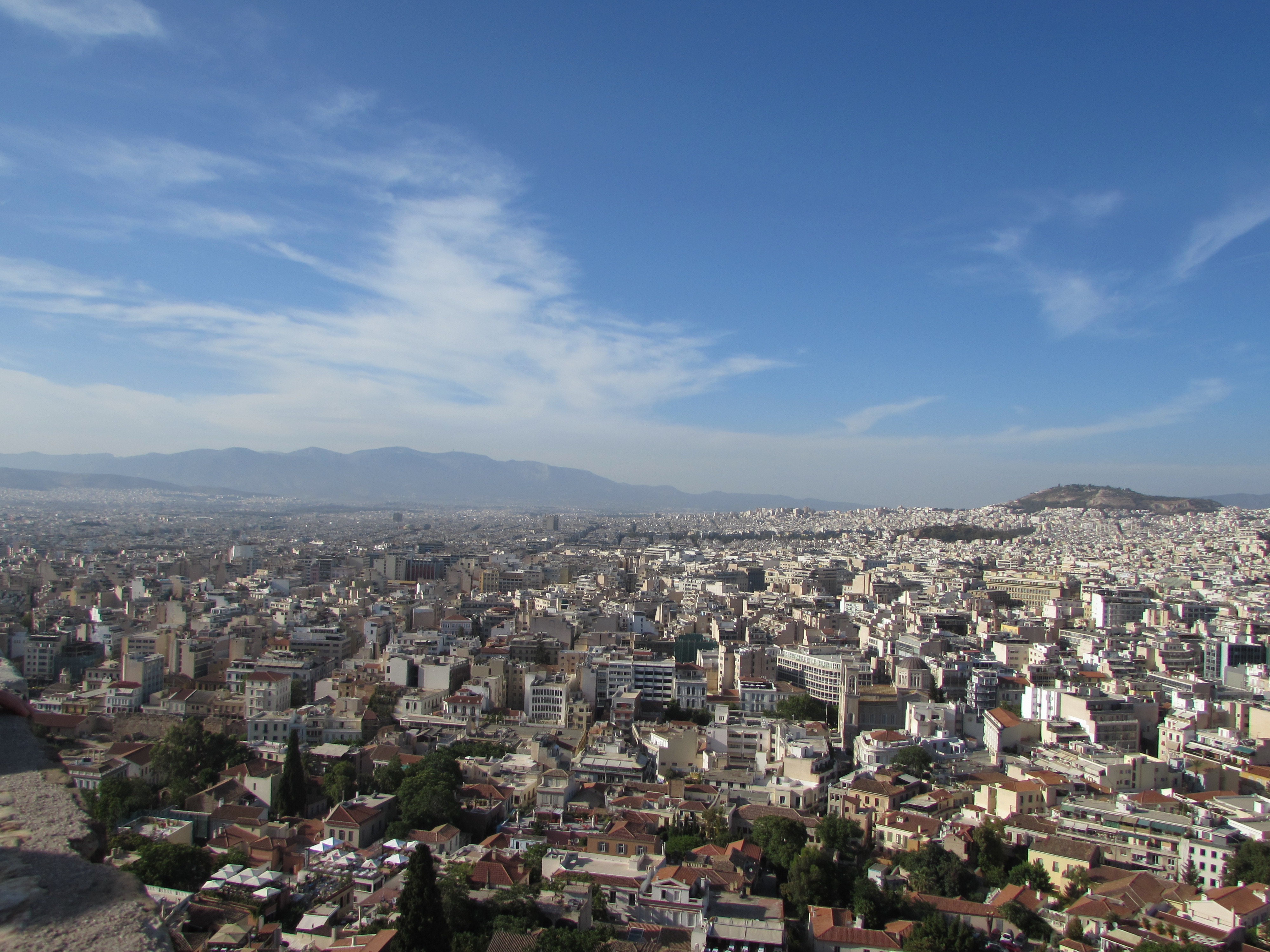 The Athens Flea Market located in Monastiraki, where you can buy handmade things and antiques