Children are being murdered in the name of peace and security!!
Staff Sargent Robert Bales identified as the shooter of these young people!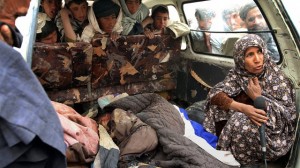 http://www.washingtonpost.com/blogs/blogpost/post/robert-bales-may-be-charged-with-17-deaths-not-16–why-did-the-number-change/2012/03/23/gIQAABVwVS_blog.html
We must learn how to create PEACE
instead of waging  WAR!
http://www.cnn.com/SPECIALS/war.casualties/index.html
Here we go again!
In the name of stability we are bombing people in the Middle east again this time to stop a dictator that we supported .
There is a real serious reason why our country and NATO is involved in this conflict with Libya.
We have been involved in supporting these regimes for a very long time .
Now we have have to destroy the very weapons we have sold to these nations and dictators.
It will take a long time to remove the armaments we have distributed in the Middle east.
Arms Sales to the Middle East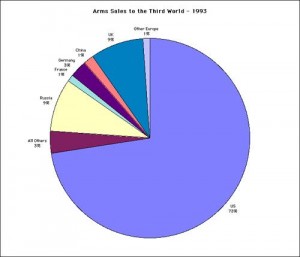 http://www.globalissues.org/article/74/the-arms-trade-is-big-business
We should pray for the the innocent victims
Libyan Tanks bought from the Tank Store.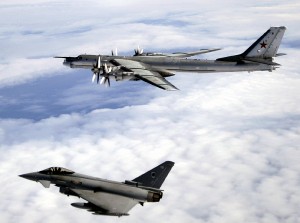 Planes brought from the Airplane and jet store.
This is a time where all of us need to make peace our collective goal!!

We all suffer when there is no peace!
violence-and-the-quest-for-global-sentience.doc
We need to learn how to share what we have with a hungry world.
http://seekingalpha.com/article/90742-the-economic-cost-of-the-military-industrial-complex
The sin is the millions of starving people all over the globe at the expense  of our self interest.

We spend more on our pets than we do to stop hunger and suffering of human beings!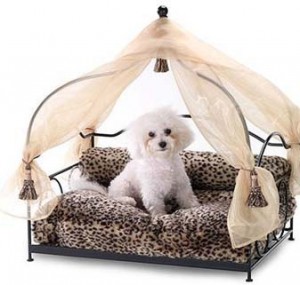 We do not concern ourselves with the suffering in this world.We spend more money on dog food than efforts at peace in this world !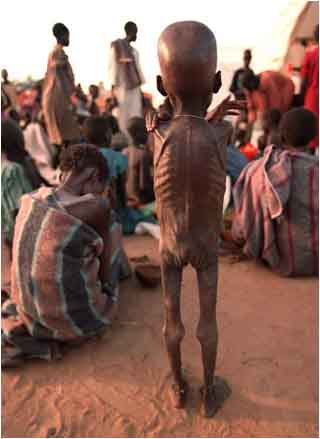 There is a choice that we must make about this world and the people who live in it.
Jesus Christ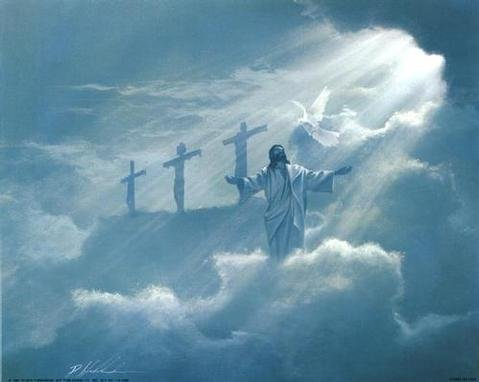 or  THE Gods OF WAR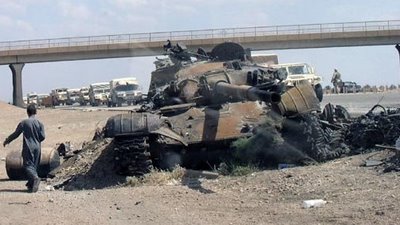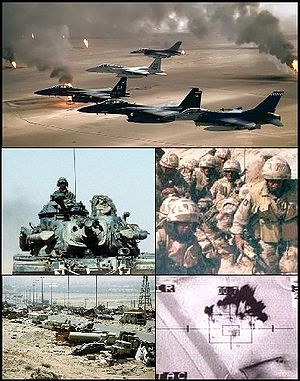 The choice is ours alone!