Health care disparity in the African American community. Food deserts in a time of plague.  The pandemic is allowed to feed on poor people of color.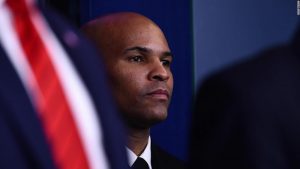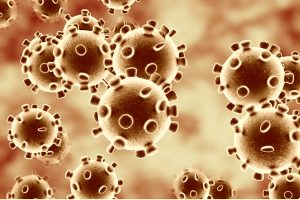 Food deserts in the inner cities.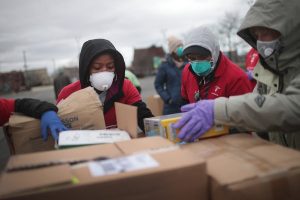 Shortage of health care supports!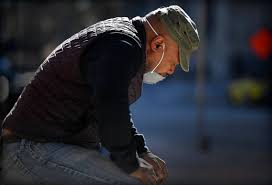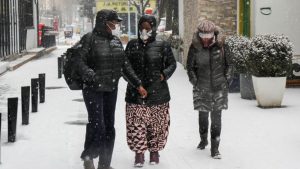 We must find ways to end the neglect and cruel disregard put on display by this event!