Honor the contributions of the founders!!!
Celebrate Black Greek businesses!!!
 http://www.theblackgreeknetwork.com/BLACK-BUSINESS-DIRECTORY-ADS.html
http://www.theblackgreeknetwork.com/GREEK-SPOTLIGHT-BUSINESS-AD.html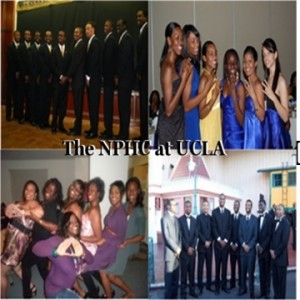 http://www.uncg.edu/student.groups/nphc/divinenine.html
Thank you brothers and sisters!!!!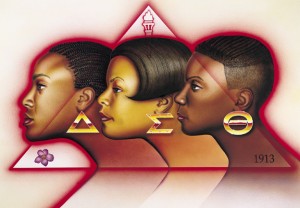 We are honored by your work and contributions to our community!
We celebrate the tremendous contributions these young men and women make to the development of our communities world wide!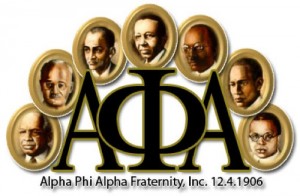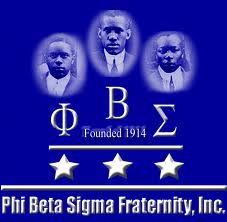 Their dedication and commitment will never be forgotten!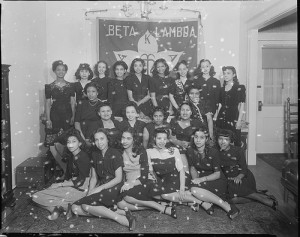 Honor these GREAT MEN AND WOMEN!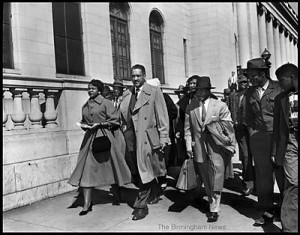 These young people have helped develop the African American middle class community of today.
We should always RESPECT their  Contribution to our community!