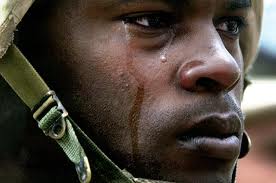 Thank you for your sacrifice!
Thank you for your honor and courage lent to defend our Freedoms!!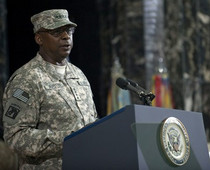 The Tuskegee Airmen were all heroes in the mind and spirit of the African American community!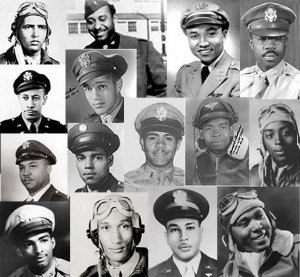 Thank you for your courage!!
http://www.tuskegee.edu/Global/category.asp?C=47519
This page celebrates the  commitment of African Americans to the
military and armed forces of the United States of America.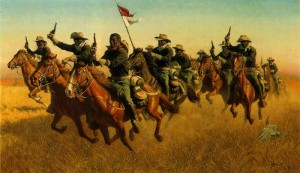 We must recognize the contributions of African Americans in the military services for this country.
We are surrounded by the great history of these service men and women of color who have sacrificed their lives through military service to this country. There have been men and women of African descent serving this nation since the founding fathers formed it.
C. Attucks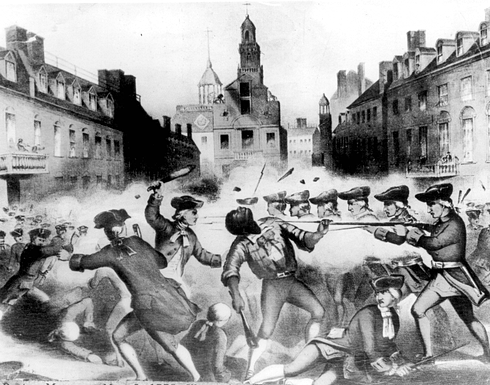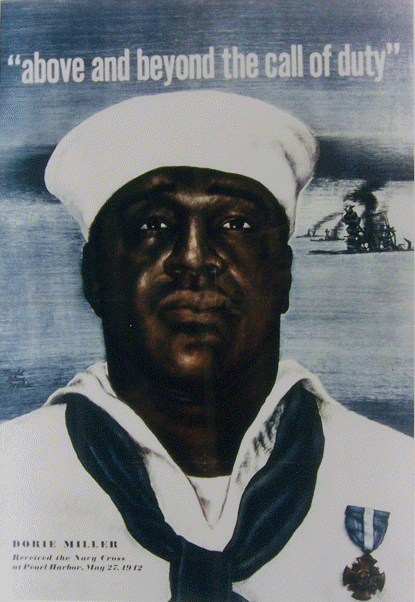 Thank you for the sacrifice!!!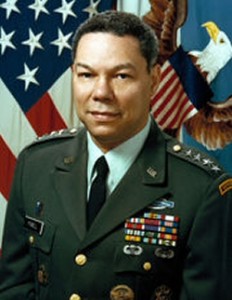 The African American community has been honored to have these brothers and sisters as a part of our collective history in this country.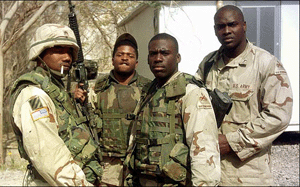 We thank you for the history of your service to this nation and our community!
African American Soldiers in the Civil War!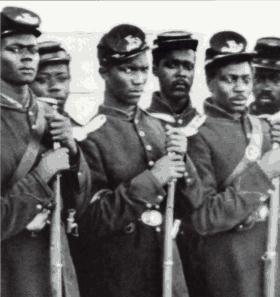 African American women in the Military.
http://www.womensmemorial.org/Education/BBH1998.html#6.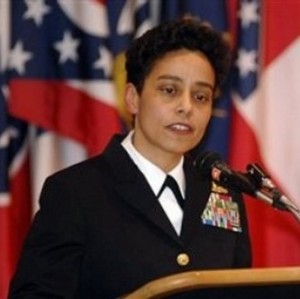 Commander Michelle Howard
THANK YOU!