We should celebrate the contributions of the great men and women who have served as brothers and sisters in this most worthy organization!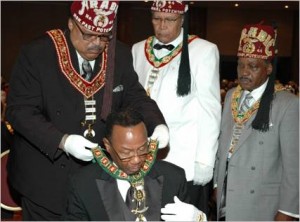 Being raised from a dead level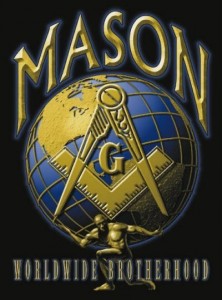 We are honored by these famous leaders developed within the grand halls of this great organization.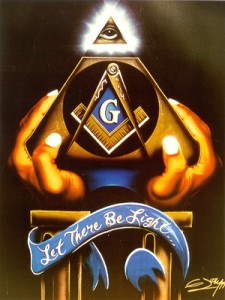 http://www.freemasonry.bcy.ca/prince_hall/famous.html
Many of the early leaders within the African American community were Prince Hall Masons.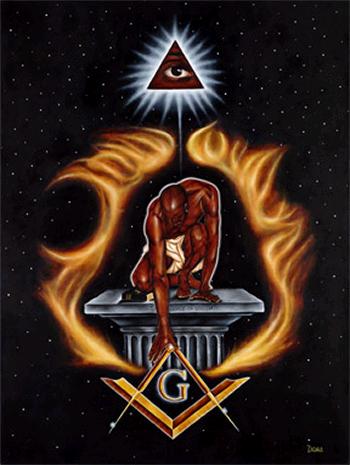 Most of the leaders in the African American community today are still  connected with this worthy institution!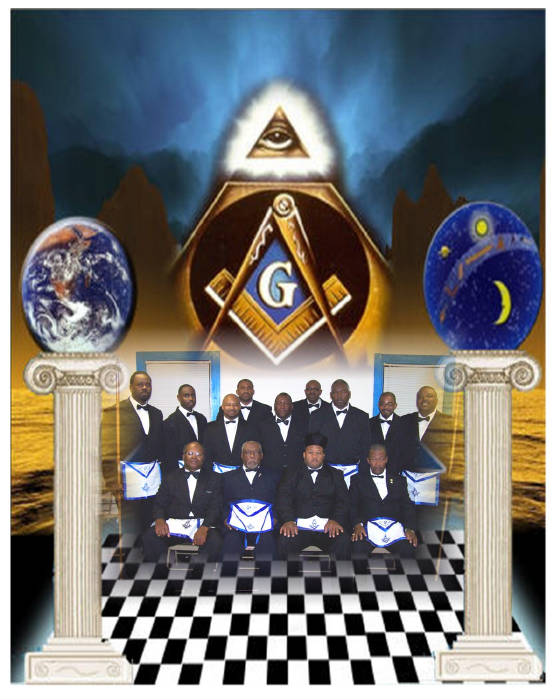 http://www.mindspring.com/~johnsonx/whoisph.htm
Search out your understanding of these great men and women by always facing the rising sun!!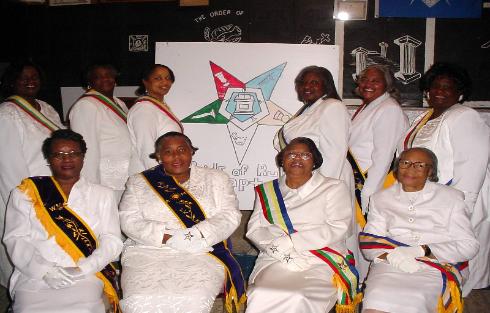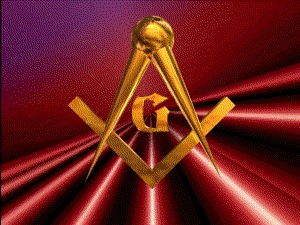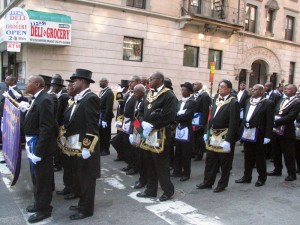 Into the Light!!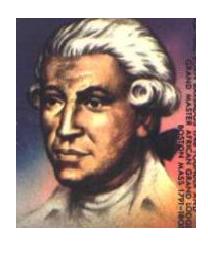 Prince Hall