Thank you to the founders of the African American University!!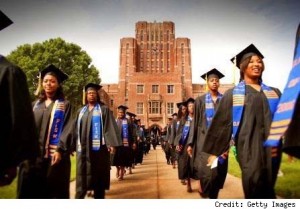 The strength of our community comes from the faithful educators that gave their lives so that each generation of our people would find knowledge ,encouragement and direction in their development as
an intelligent and collective people of African descent in diaspora.
We thank every hand that has helped the African American university system survive and serve the African American community. Thank  you to the mothers and fathers that sacrificed their lives and wealth  so that their sons and daughters may have opportunities that were not available their generation.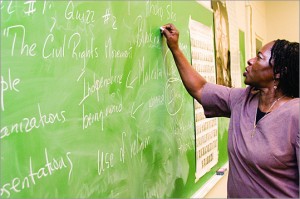 Thank you Black Educators!
http://www.uncf.org/aboutus/hbcus.asp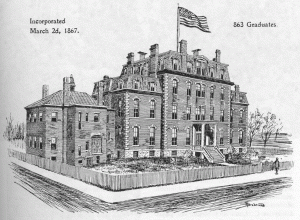 Howard University
Thank you for your commitment to
Excellence!!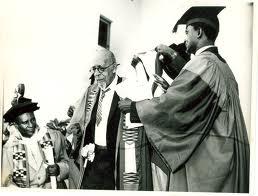 Famous intellectual WEB Dubois
Receiving a honorary degree from the University of Ghana!
Africa has some of the oldest University systems in the world today!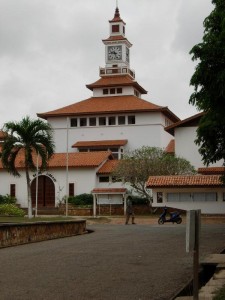 The university of Ghana!!
Celebrate Knowledge and the gifts that Africa gives to humanity!