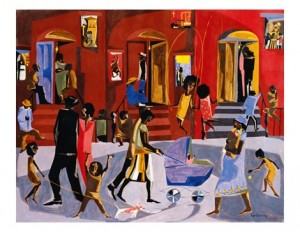 Where is the African American community?
The question remains to be answered by the next generation of leadership. We have to sit down and focus in on the clear question of who are we and where are we going?
Our leadership for this society is too important for us not to understand and be able to respond to these concerns.
http://www2.vcdh.virginia.edu/afam/raceandplace/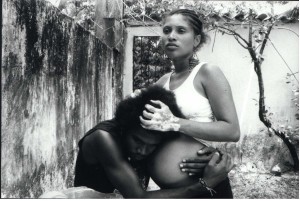 Our story is one of dignity, courage and perseverance!
We must never forget the struggle these great people of color gave to retain our collective humanity!!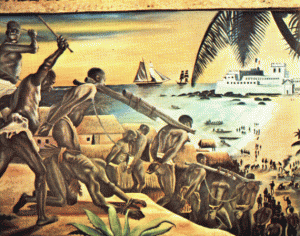 We are still here!!  After all that has happened, We are still here!
the strength of those who made this journey cannot be measured!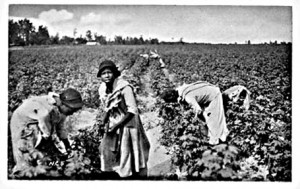 From the cotton fields to the White house! What a road we have traveled and what will tomorrow bring?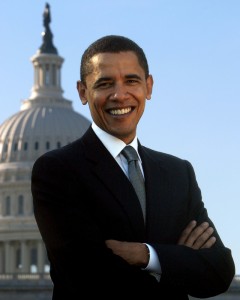 We are only held back by our own doubt and fear. The fact of the matter is that we are still here and we are not afraid!
So whatever comes, know that nations rise and fall but the heart and soul of a people burns throughout eternity!!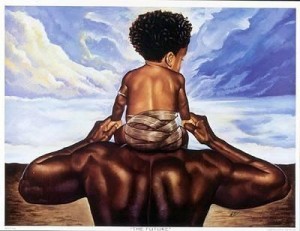 WE ARE  STILL  HERE!!!