Kevin Hart the new comedy King
http://www.bet.com/topics/k/kevin-hart.html
Celebrate the new Black Comedians
on the scene!!!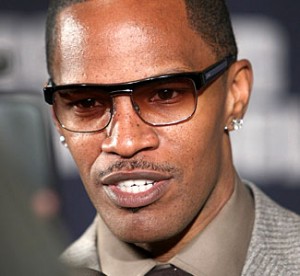 Jamie fox
http://www.listofblackcomedians.com/
The world is a more sensitive, joyful and insightful place because of the African American comedian!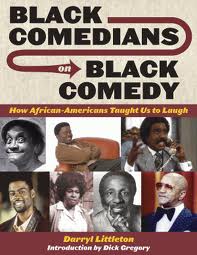 Some of the most thoughtful and in depth clarity about African Americans comes from these intelligent and insightful human beings.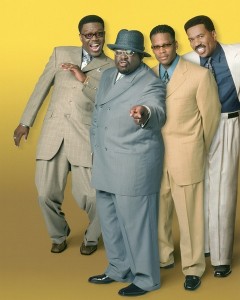 Please pay close attention to these masters of African American storytelling.
http://www.biography.com/blackhistory/photo-gallery/comedians.jsp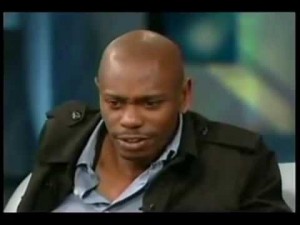 http://www.comedycentral.com/shows/chappelles_show/index.jhtml