The spiritual growth of the African American community can be seen in the evolution of the Gospel tradition in this country.
We can witness the spiritual growth of this tradition as we witness the growth of this community in this social environment.
What makes you so strong? Its your spirit!!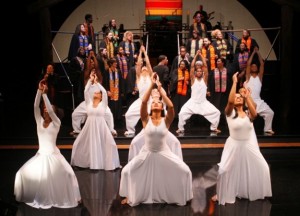 Never under- estimate the power of the praise!!!
We must explore the inspired journey of Gospel music!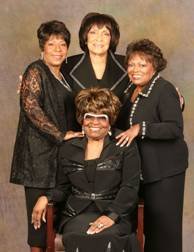 The Caravans
The contributions of this form of expression is priceless!
Consider that this form of music takes its roots from a past
that would have destroyed most people!!
We have survived this journey holding on to our music !
We must take the influence of African music into our understanding of the gospel music journey.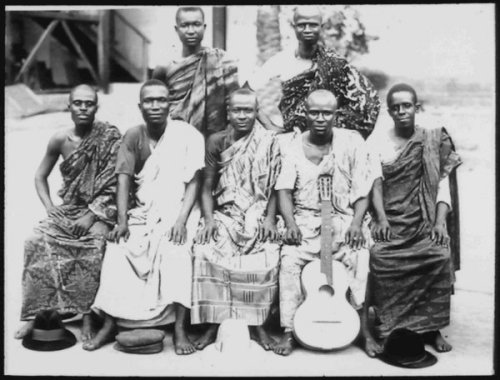 http://www.kusp.org/playlists/crosscurrents/history.html
The beginning  of gospel starts parallel to the African American religious experience.
http://www.dogonvillage.com/negrospirituals/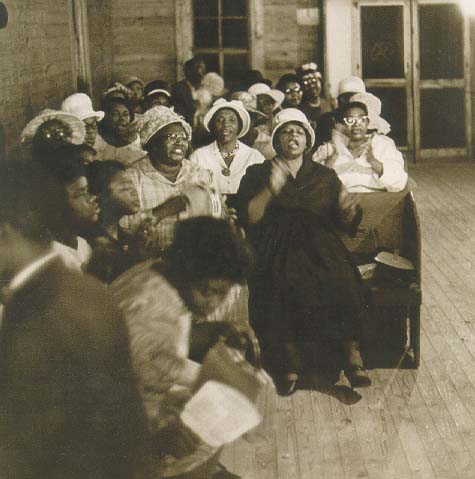 Gospel music has its beginning in small groups that presented a blending of the spiritual blues and contemporary folk singing of African American communities.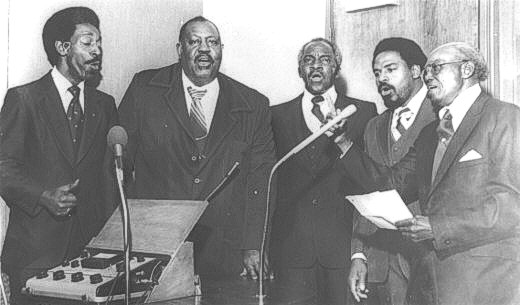 Charles Tindley was a famous gospel writer and director.
born in 1851 died in1933.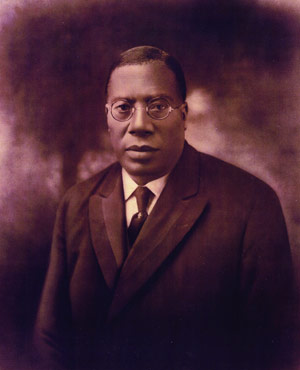 http://www.cyberhymnal.org/bio/t/i/tindley_ca.htm
Thomas Dorsey was another famous gospel legend.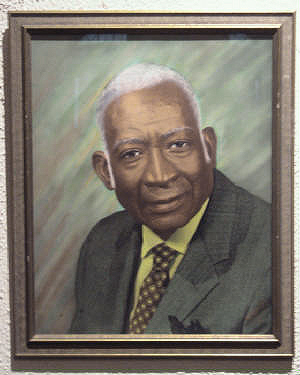 Thomas Dorsey wrote the famous hymn "Precious Lord Take my Hand".
We need to recognize the contribution of our young
talented gospel greats!
Yolanda Adams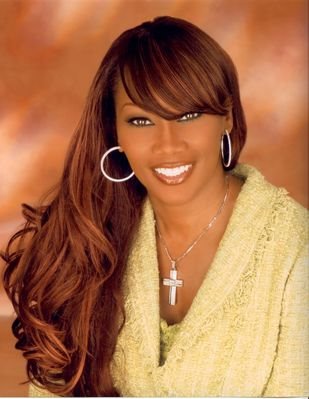 http://theyolandaadamsmorningshow.com/
http://www.kirkfranklin.com/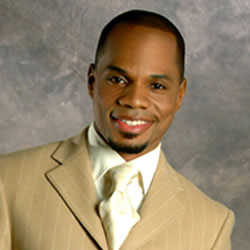 Kirk Franklin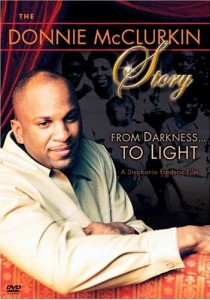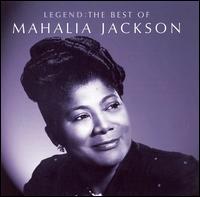 The Great Mahalia Jackson
These are just some of the great people that have influenced gospel music!