Page update schedule
Please check for bi- monthly updates on this Web blog!
We respect your visits and comments regarding our site!
Thank you for being a part of this work!
Please follow the updates to pages and blogrolls.
This page will provide the reader with dates for the schedule for page updates through the following months.
Many of our users  have indicated a need for notification of the up dates for the various pages and post.
We will attempt to provide that notification on this page.
The following pages will be up dated in June 2012
and July 2012.
Check out Give peace a chance page for June!
Also Hip hop culture, gangs, African American comedy ,Black Fraternity
African American dance, Blacks in the military, gang cultures.
Also please visit new pages African American comedy and African American in Sports.
We also added several new posts June 2012  for your information.
Thanks
We seek to keep you our viewers informed.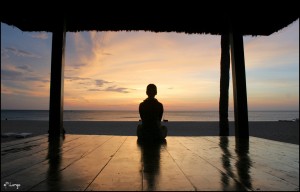 Thank you for your time !!